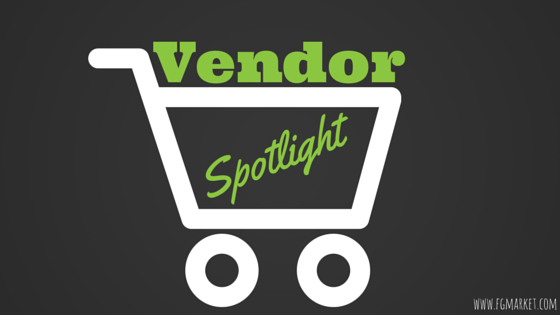 With the arrival of Fall comes the arrival of Fall flavors. You know what I'm talking about. Apple cider, hot chocolate, cinnamon, caramel, stews and soups, pumpkin flavored everything. It's a great season if you're a foodie!
All Seasoning knows the value of providing great spices, seasonings, mixes and more to hungry customers, and that's why they provide the best selection that you'll be hard-pressed to find anywhere else!
Warm Foods For Chilly Weather
At All Seasoning, they're ready for customers, no matter the season. For Fall, they provide a fantastic selection of hot stews and soups, guaranteed to warm up even the coldest customers.
For easy-to-make stews and soups, their selection of French's mixes and seasonings are perfect. Let customers try the French's Beef Stew Seasoning Mix or Stroganoff Sauce Mix to help them feel warm and toasty on the inside, while at the same time satisfying their hungry tummies.
Apples, Apples, and More Apples
There's no shortage of apple products available from All Seasoning. Apple's are one of the most traditional Fall treats, and there's nothing better than chowing down on a delicious candy apple while sipping on some nice, hot apple cider.
Concord Foods makes some easy-to-use candy and caramel apple kits. These kits require only a few ingredients, and are a fun activity for customers to use with their kids or grandkids!
They also have a great Apple Crisp dessert kit available from Concord, that combines the taste of sweet apples with the crispy, buttery taste of cinnamon crumbs. It's a simple to make dessert that will have people clamoring to get customer's dinner tables!
All Seasoning has never shied away from adopting new technology to help their business flourish, and provides some of the best tasting food products in the business!