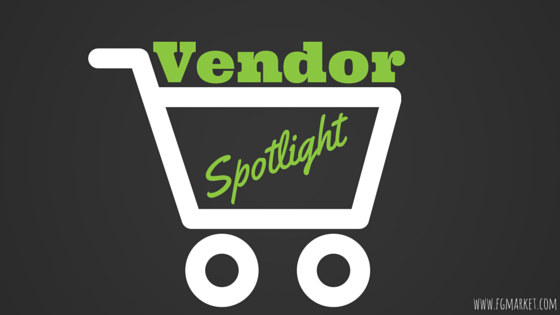 Kachina House, now Arizona's largest distributor of Native American arts and crafts, was established in 2004 by a group of women who share a passion for preserving the material and cultural heritage of North America's indigenous tribes. Owned by Toby Frank, Judy Frank, and Patty Topel, Kachina House is located in Sedona and boasts an extensive collection of both vintage and contemporary Native American jewelry, pottery, and artifacts.
Handcrafted Jewelry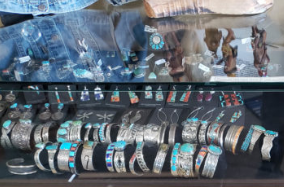 Each piece of jewelry has been handcrafted by Native American artisans using either metal or beads. The Pueblo, Hopi, and Navajo learned the art of silversmithing from the Spanish during the 1800s and have since crafted their own metalworking techniques. Other jewelry traditions involve grinding turquoise, coral, and shell or carving wood and bone to form beads. Such handiwork is available as earrings, rings, bracelets, necklaces, bolo ties, belt buckles, and other pieces of wearable art.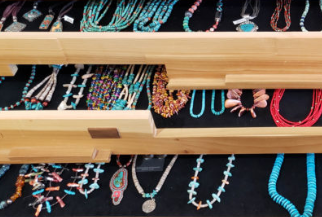 Other popular art forms include horsehair pottery and dreamcatchers. Horsehair pottery was developed centuries ago in order to honor a favorite horse or celebrate the birth of a foal. The coarse hair creates dark, clear lines in the sculptures that form unique patterns. Today, designs adorn animal figurines, vases, and jewelry boxes.
Native American legends claim that dreamcatchers protect the sleeping from nightmares. The weaving ensnares bad dreams, trapping them until daylight, while peaceful dreams find their way through the small opening in the center of the hoop. Kachina House offers a variety of sizes and styles, from traditional willow hoops and earth tones to contemporary, leather-bound hoops featuring boldly-colored decorations.
---
Unique Gifts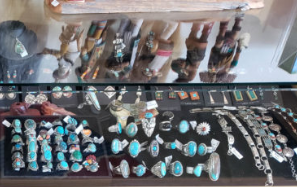 Also popular among collectors of Native American artifacts are the Hopi Katsina figurines and Navajo Kachina dolls. Katsinam are spirit messengers that are represented by more than 250 types—from animals to natural elements. Traditionally, the Katsinam appear in physical form throughout the year to participate in seasonal ceremonies that seek to bring health, harmony, and happiness. Katsina figurines, or Kachina dolls, are carved and decorated to teach young girls about Katsinam. They are handed out as gifts during their respective ceremonies and displayed in dwellings as study aids and reminders.
Such cultural representations crafted by hand make thoughtful and unique gifts for anyone, especially those who love passing on stories and traditions of Native American heritage.
---
Visit kachinahouse.com today to shop online, learn more about the artists, and register for a wholesale account!