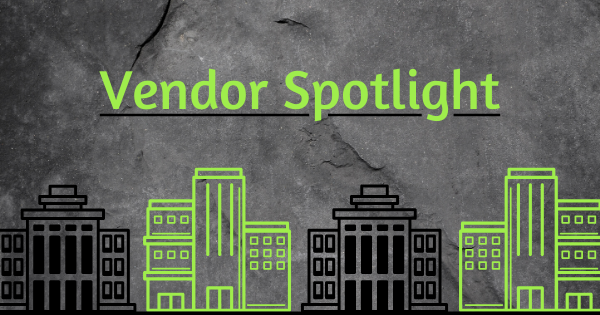 Are you looking for something to add that perfect, festive sparkle to your events? Glimmers exclusive light-up stars and glow balls are the answer to turn every party into a wonderful celebration!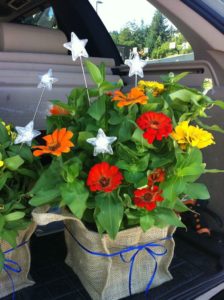 Jill Flynn, the owner of Glimmers, founded her business upon the desire to create a classic light-up accessory for holiday occasions. After searching the market and finding nothing to fill her desires, she decided to develop a solution of her own. In the early 90's she designed a variety of light-up jewelry pins.  Her first piece was a gold Christmas tree pin worn by Hillary Clinton to the White House Tree Lighting ceremony in 1994. Then her light-up gold star pin was featured at the San Francisco Opera's opening night in 1995. Without a doubt, all of Glimmers' unique products have gained a de-LIGHT-ful reputation over the years.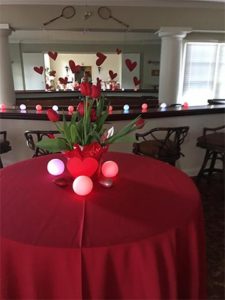 Standing for quality, fun, and pizazz, Glimmers is a great way to add sparkle to your next celebration. No matter what the occasion, Glimmers has your needs met. Waterproof Star Lights are the perfect multi-purpose addition for all your decorative needs. Drop them in drinks, to honor the bride and groom, or a toast to a special person. You can also add a ribbon and eye screw that Glimmers provides, to wear the star as a necklace, or add as a topper to dress up your desserts. Not only are these great for the everyday party goer, but they also meet the needs of florists as well! Decorate floral arrangements by placing the stars on the provided rods to add an extra sparkle to your special holiday arrangements. These are sure to leave a memorable impression on anyone who sees them.  
Add beautiful glimmering stars to your outfit. Their 2-inch silver and gold stars have a  clip on the back so you can clip them anywhere: jackets, dresses, ties, a collar, or even your hair. The twinkling white lights last up to 100 hours, and the 1.5V batteries are easily replaceable.  They are also very popular as fundraisers for non-profits, or as favors to honor the stars in your life!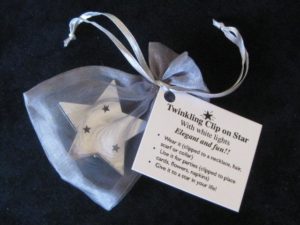 Create a dramatic environment with Glimmers' newest product, 3″ Mood Balls!  These versatile soft foam balls are the perfect party enhancer and have 5 different color modes.  The light seems almost magical as one color fades into another, creating seven different hues. Add a pipe cleaner and hang them from any place your heart desires for an extra soft glow. Mood balls make for beautiful table decor, either inside or out. Their foam material makes them an easy and fun option for almost any decorative opportunity you can think of. 
Ready to help make your next event as memorable as possible? With many different products to help light up the night, Glimmers is here to make your life a little bit brighter!
---