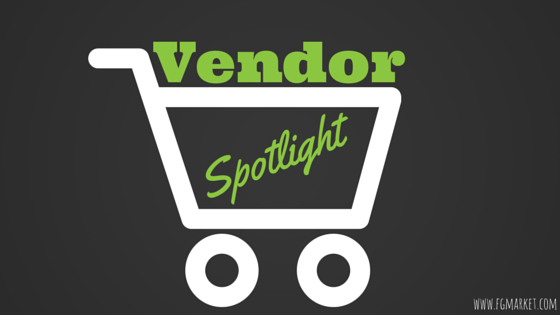 Remember taking family vacations when you were younger, and going into various gift shops looking for trinkets to take back with you as spoils of your grand family adventure? Most of these shops had sections with beautiful gemstones, rocks, and fossils, that could be bought by the pound and hauled around in tiny bags. Have you ever wondered where store owners got those stones?
Silver Streak Ind. — a Scottsdale, Arizona company founded in 1978 by Mike and Betty Mallon — is the leading wholesale distributor of these fun and beautiful stones. With more than 1,000 different items to choose from, there's no shortage of great items you can use to stock your shelves!
Stones, Minerals and More
Their selection is ideal for customers looking to start their own collections, or who are looking to bring back a great souvenir from a fun family vacation.
They make it easy to start collections, thanks to innovating an interactive and educational way to choose from more than 50 semi-precious gemstones. These stones are placed in a bag, and customers are then on their way to starting a great collection!
Jewelry
Are your customers looking for unique pieces to show off their style? They can check out Silver Streak's line of druzy stone pendants.
These unique pieces are made from semi-precious druzy stones, treated with titanium and other metals — such as cobalt, gold, silver, or platinum — that produce a brilliant range of iridescent colors. They're available in light blue, deep blue, purple, black, pink, peacock, silver and gold!
They also have fantastic looking fossil necklace pendants, available on a number of different gemstones. If customers want just the fossils, however, they can also buy those separately. They have fossil shark teeth, ammonite, goniatites and more!
High quality gemstones and fossil pieces can be hard to find, but with Silver Streak Ind., you're guaranteed to find the best wholesale distributor of natural minerals, gifts, souvenirs, and jewelry around!