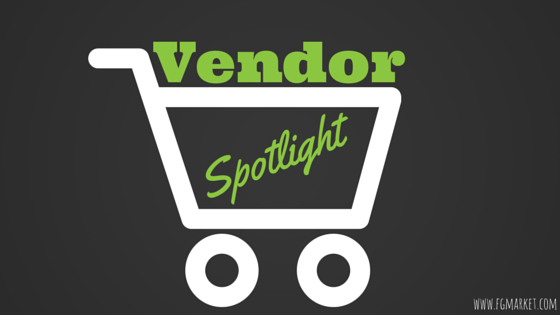 If you love all things coastal, you just might love Silvergirl Sterling, the company that brings you cool, classic, and coastal jewelry, accessories, and gift items. They offer unique, wearable art with nautical themes, giving you the perfect token for remembering the sea.
Their pieces come from all over: Mexico, Bali, Indonesia, India, Israel, and the Dominican Republic. They feature classic and funky silver designs in their Equestrian, animal, nature and coastal-inspired collections, so they are sure to please a variety of customers.
The products sold by Silvergirl Sterling are created by Lois Weeks, who grew up in the mountains, but discovered the beach at an early age, spending her summers on the water. You can still find her and her husband, Roland, frequently in the Caribbean.
Her love of the beach and the island lifestyle is evident in her work. It's described as sterling silver jewelry with a little beach attitude, and the pieces are handpicked designs from around the world. As you browse through the rings, bracelets, earrings and necklaces, you can almost hear the ocean waves in these pieces that have captured a bit of the sunny side of the world.
Her anklets and toe rings feature daises, polka dots and starfish, to name a few. The bracelets are whimsical, from the beachcomber basket bracelet that features a variety of sea life, to a bracelet that will make your wrist look as through crabs are crawling up the arm.
One truly beautiful piece is the Ocean Gems Larimar Bracelet crafted in the Dominican Republic that features light blue stones amid sea shells and a star fish.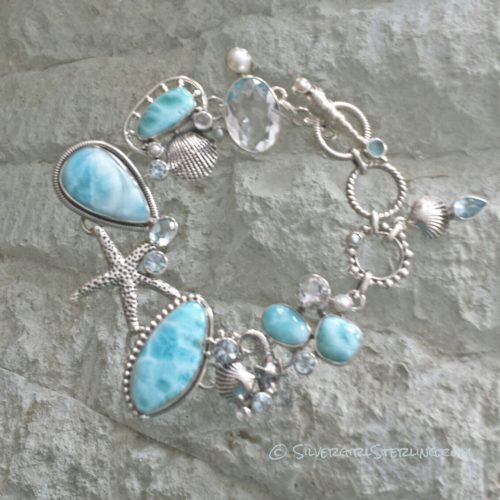 Some of the pieces are more subtle, like the Blue Waters Necklace made of stones in blue hues, or a classic pearl necklace in a silver setting. How about the Here We Go Round Necklace made of graduated circles in this statement piece? Their pendants feature crabs, the Aztec sun, whimsical dogs and cats, and stately horses. There is something for everyone in each of her collections.
Let Silvergirl Sterling bring their passion and playful style to you and your customers!