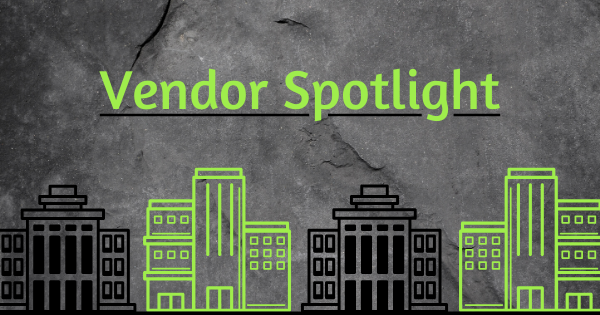 For dinner parties or picnics, protect your glass from unwelcome pests and insects! To enjoy drinking wine outdoors there are only three essentials: wine, a glass, and a wine VEIL.
Keep Pests Away from Your Rose
Outside dining and socializing often includes wine. As glasses are at rest, they are the perfect target and sugar source for a variety of insects. Fruit flies, gnats, and wasps enjoy a dip in a wine glass when given the chance. Enter the wine VEIL – a beautiful, sheer piece of organza fabric with stylishly weighted corners – the perfect solution! Bugs stay out, and the wine can breathe. The wine VEIL also enhances the look of the wine glass at rest.
Unveiling the wine VEIL
Wine VEIL was born in September of 2010, one late summer evening in Denver as a group of friends were sitting in the yard enjoying a beautiful Sonoma Pinot Noir. Two of the friends, who were visiting from the Sonoma wine region, placed plastic sandwich bags upside down over their wine glasses. Founder Kelly Egan asked, "What the heck?" The response: "We always do this to keep bugs out of our glass. Fruit flies are everywhere." Kelly thought, "Hmmm – legitimate problem with an awkward solution."
Perfect for Parties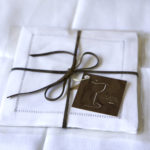 Each of the four corners of the wine VEIL are hand-stitched and adorned with adorable silver charms to keep it perfectly weighted atop a wine glass. They come in a wide variety of stylish and fashionable colors that look great no matter your wine choice. They're great for outdoor parties, picnics, and get-togethers to help keep bugs, dirt, and leaves away from wine glasses, bottles, and decanters! Plus, guests can use different colored wine VEILS at parties to easily keep track of their glass. Order a 5″ x 5″ wine VEIL set and make a splash at your next event!
Be the host with the most! Avoid awkward situations while drinking in style – wine VEIL is unique, intriguing, smart, cool, elegant, stylish, provocative…and all that!
---