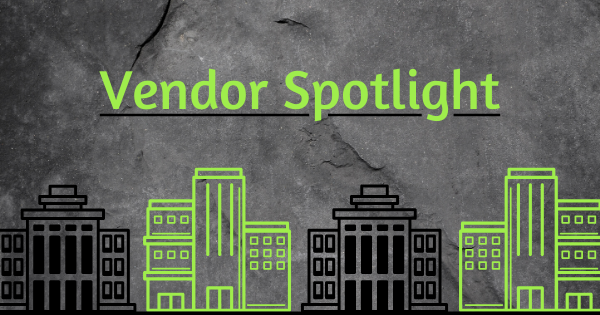 Get creative and brighten the lives of the ones you love with Gina B Designs.

How it all began
From an early age, Gina, the owner of Gina B Designs, had a love for stationery and pretty artistic designs. She discovered her love for floral card designs amidst drawing ink portraits for her clients on note cards. Soon after this, she turned to painting floral designs and never looked back. With the support of her friends and family, Gina started selling her 12 new designs to local gift shops. 36 years later, Gina is now the creative director of Gina B Designs and is able to freelance art for her business, allowing for an array of fun and creative card designs.
Why Greeting cards?
In a growing world of technology, it's easy to lose touch with the people that mean the most to us. There is nothing more personal than receiving a sweet handwritten card from someone they care about. Greeting cards create something tangible for the receiver to hold on to for days or even years to come. Gina B Designs is here to ensure that human connection is not lost in a world that seems to move 100 miles a minute, and strives to bring its customers beautiful and creative cards to pass on to the ones you love.
Keep the Connection
Gina B's "Thinking of You" cards are a great way to keep connected even when you aren't able to be face to face with friends and family. Keep the celebrations alive by sending graduation and birthday cards to the ones that are celebrating major life events during a pandemic. These beautifully crafted cards are great for anyone and come in so many different styles!
Along with all the beautiful greeting cards offered by Gina B Designs, there are dozens of other stationery products that are great for gifts and personal organization! Here to make your life easier, they offer personalized grocery lists, day planners, and other small inspirations to make you smile.
---