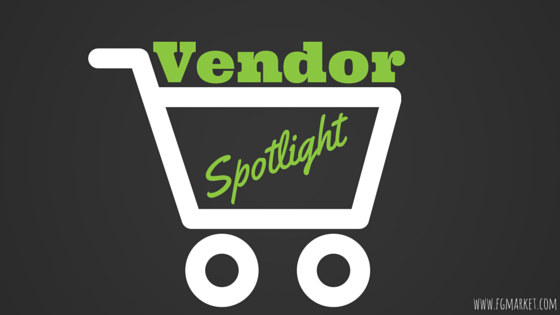 Start offering your customers high-quality skincare products by becoming a partner with Totally You.
Totally You is located in Chattanooga, Tennessee and offers body care and beauty products for private label and wholesale. Everything from cosmetics, to skin care, to body wraps and more. They have been in business for over thirty years and have been working with spas and salons all over the world to provide them with a variety of innovative merchandise.
Each of their products encourages good health, stress-relief, and leaves consumers feeling and looking brand new. These skin care products are the highest quality because they are created with pure and natural ingredients. Consumers will see visible results with restored skin. Totally You offers a wide range of products such as lipo gel, cellulite firming lotion, seaweed spa clay, oil blends, wrap products, and much more.
For those wanting to start their own skincare brand, Totally You can be the perfect private label manufacturer or wholesale supplier for you. They have several private label customers that have made over a million dollars in sales in a year. To get started, create your account with them, select your products, and get started designing your label. Anyone can start their own skincare line with Totally You's services!
Totally You also has a Private Stock Program for those customers interested in differentiating themselves from others in the market. This specific program gives customers the opportunity to create custom products to fit their needs and wants. Create almost any skincare product you desire, whether that be organic, all-natural, or something brand new that can fill a void in the market.
Don't wait any longer; check out Totally You and partner with them today!