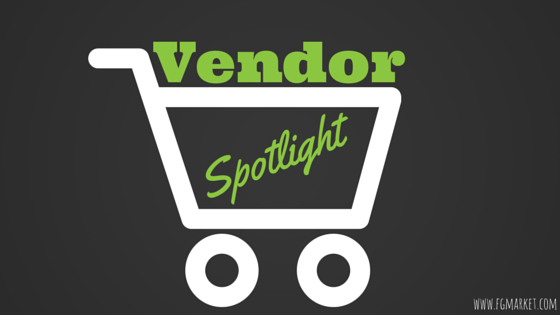 You will make a statement, inspire the artist within, and express yourself in these pieces by OC in Salinas, California. This family-owned fashion design company manufactures and distributes bold and unique jewelry, as well as knit pieces for women.
Created by artist and lead designer, Ofelia Cisneros, her inspiration is to make women feel and look amazing.
Her jewelry, in a word, is bold. You will be noticed in these striking pieces that draw the eye. These gorgeous necklaces come in a variety of materials, shapes, and sizes. Most fall just below the collarbone, though some drape all the way down the front. You can pair them with matching bracelets and earrings in some cases, carrying these motifs in your whole look. They offer magnetic brooches that are just as whimsical and fun and with the same boldness as the necklaces. Her earrings are matching pieces of art, just waiting to dangle beautifully from your ear. They offer not-to-miss rings, as well, most of which are silver and feature a twisted pattern that will contrast well with your soft fingers.
She has gorgeous knit cardigans, tunic dresses, butterfly sweaters, wraps, vests, cardigans, tie tops, shrugs, and capes. They are soft, feminine, and handcrafted from fine yarn. They are offered in several colors, from black to teal, red, kiwi, turquoise, indigo green, and fuchsia to name a few. Finish them off with brooches and their knotty pants or slim leggings, and you have a beautiful, but comfortable outfit. Check out their gold dame and caftan and sundresses for a more dressy look.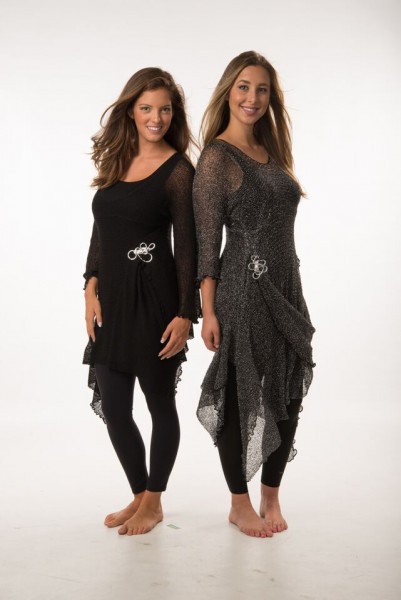 Ofelia started her business simply enough. Her daughter asked her to duplicate a scarf she saw in a magazine. On her third try, she presented her daughter with the scarf, and was left with a rectangle of yarn work from her first attempt. She embellished it with beads and wore it as a wrap to work. As with most unique pieces, she was asked where she got it and was it for sale. Taking her cue, she and her husband, Gabriel, traveled to Carmel and started to sell her wraps to boutique stores in the area. She soon added necklaces and, as they say, the rest is history.
For these amazing jewelry and fashion pieces, check out everything that Designs by OC has to offer!