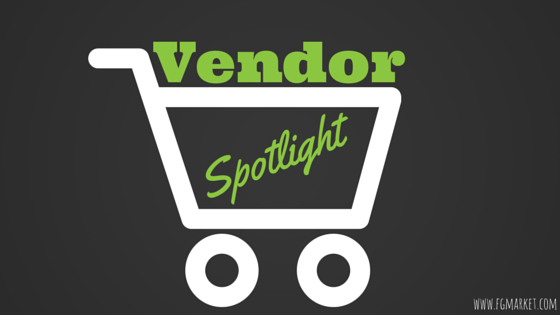 When looking for jewelry, there are a number of factors that come into play to help find the perfect piece. It needs to be expertly crafted, unique, stunning, elegant, and something that will make a passerby gaze at it with jealous eyes.
Grace George Jewelry, a Baton Rouge, Louisiana based jewelry company, has all of those attributes, and knows how to make jewelry for customers that strive for the best quality they can buy.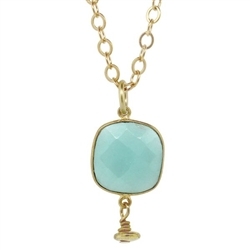 The company is a family business in the truest sense, with sisters Kim and Shelly handling the CEO and designer positions, and mother Myrna and dad Ray helping with the fine tuning of everything. The name comes from the sisters' grandmother, Grace George, who the sisters say "was a special person." They believe their Grace George Jewelry Line exemplifies their grandmother's name, because "there is a little Grace and little George in all of us."
Their logo also has a unique story. Although their logo, the dandelion, is often viewed as a pest — because, technically, it's a weed, — Grace George Jewelry embraces this humble plant. They preach it's a beautiful and resilient flower, and is one of the hardiest, gutsiest, amazing, and prolific plants in all creation.
This is what their company is all about. Even though the dandelion might be under-appreciated, it's always beautiful, free, resilient and tenacious, according to the company's website.
Handcrafted Jewelry
Because all of Grace George's jewelry is handcrafted in the U.S., you can be assured that the quality of the pieces will be top-notch.
Each charm is hand cast and plated in 24k gold or sterling silver, and the chains for their pieces are also manufactured in the U.S. and plated in the same gold or silver.
They are also free of harmful elements such as lead, and the stones used in some of the pieces are semi-precious, with lots of varying colors.
Lots Of Variety
They offer exquisite pieces from all jewelry categories, including bracelets, necklaces, earrings, and charms.
Each piece radiates beauty, and can be paired with any attire, whether it be casual or formal.
If your customers have a desire for unique jewelry, than Grace George Jewelry can fill their need with a wonderful line of lovingly crafted, dazzling jewelry like no other!