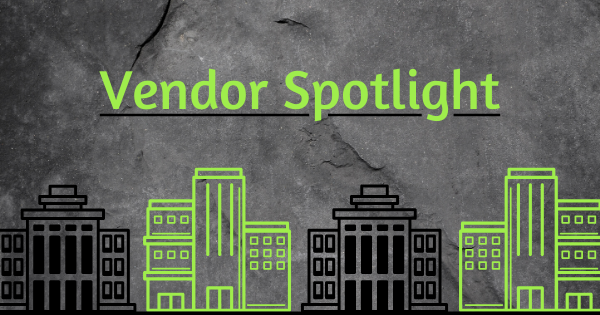 A&R Sewing Company has been providing its customers with quality custom linen products for over 30 years. No matter if you're planning for a party or looking to add custom-created fabric items to your collection, A&R Sewing is ready to help you bring your dream designs to life.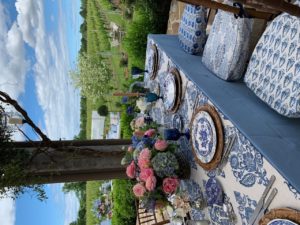 With years of experience under their belt, they are confident that there is no job too big or small for their expertise. Not sure what you're looking for? Allow A&R Sewing to assist you in creating something unique that perfectly matches your needs. Using only the highest quality sewing and cutting machines, you can be sure that A&R Sewing has your best interest in mind as they fabricate the linens you need.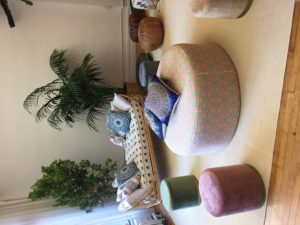 Create linens that match the theme of your next event with A&R Sewing! Specializing in party orders for rental companies, photography sessions, and wedding planners, they are ready to help bring any vision to life! Make a bold statement through whimsically patterned fabrics, or add an elegant touch with colorful table cloths. No matter what you need, A&R Sewing can help you start to finish without breaking the bank!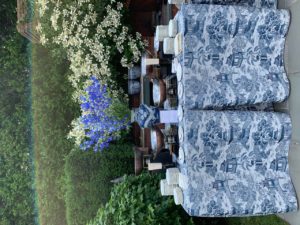 Bring your personality into your home or studio. A&R Sewing creates beautiful personalized pillows and other furniture embellishments to add a special touch to any interior space. These versatile designs are the perfect centerpiece to any furnishing. They also make an admirable wedding or birthday gift. Create something that will be remembered for years to come with the help of A&R Sewing!
Are you tired of looking for drapery that matches perfectly? A&R Sewing Company is ready to assist you in creating unique drape panels unlike any other! Their quality artistry radiates in any room it is placed in and creates a design concept that will be unforgettable. Stand out from the crowd and make your next event a show stopper with A&R Sewing Company!
---
Find out more about A & R Sewing Company at
www.
arsewing.com!