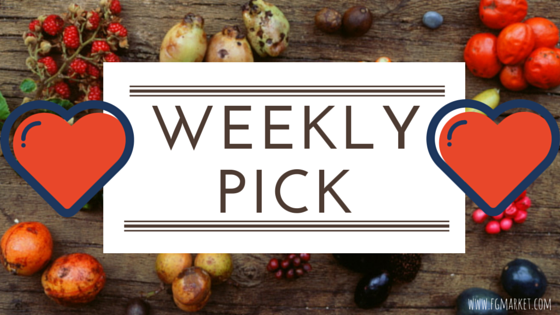 Comic books don't always have to tell stories of super-powered beings in brightly colored spandex fighting monsters and super villains. As Kingstone Comics shows, they can also be about amazing historical religious events and stories.
Kingstone Comics is a central Florida-based multimedia company that focuses on telling extraordinary stories of ordinary people, who are found in the pages of the Christian Holy Bible.
Kingstone specializes in creating beautifully illustrated comic books and graphic novels that focus on Biblical stories, but they also have dipped into the world of animation and film. Kingstone knows how to illustrate already fantastic stories, and your customers will be in awe of the striking art and colors found in every Kingstone comic book.
For a complete collection of the entire Christian Bible, check out their hardcover Kingstone Bible graphic novels, which come in three volumes and covers everything from the Christian story of creation to the prophesied end times foretold in the book of Revelation.
Kingstone Comics brings the Bible to life through fully-illustrated stories of faith, courage, and war. Add their products to your inventory today, and give your customers a new way to experience these stories.