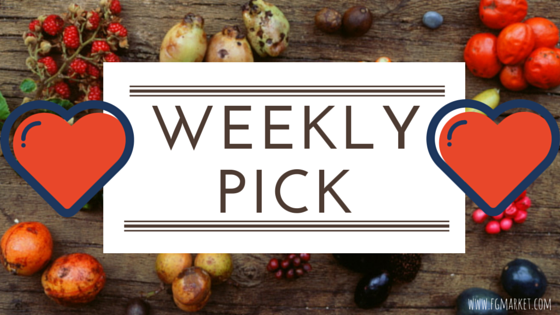 Looking for jewelry that will make your customers gasp in awe at their beauty and elegance? Amy Blackburn's Crystal Elegance jewelry is exactly what you need.
Amy's Crystal Elegance specializes in the beautiful hand crafted elegance of Swarovski Crystals. Her jewelry is designed to show off the unique sparkle of these timeless crystals.
The jewelry sold by Crystal Elegance is guaranteed to go with anything your customers wear, from casual dress to more elegant, formal affairs.
And their jewelry is made from the highest quality Rhodium plated and Nickel free metal, so you won't have to worry about the pieces rusting or breaking with repeated wear.
The next time you're looking for an amazing jewelry company with quality that is second to none, try Amy Blackburn's Crystal Elegance!