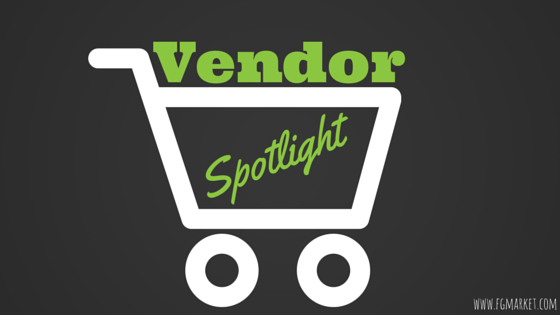 Spruce Mountain Blueberries only uses the best quality Maine blueberries in their deliciously flavorful jams and jellies.
Molly Sholes started harvesting blueberries from Maine's Spruce Mountain as a result of her love for fresh blueberries, and as a way to support herself with a retirement occupation.
After living 19 years in India and Pakistan, Sholes came back to Maine with a treasured recipe from a North Indian cookbook. This recipe resulted in her delicious wild blueberry condiments, that have their own unique tastes found nowhere else in the world.
Spruce Mountain's abundant supply of wild blueberries gives Sholes a perfect place to set up shop, working out of an 18th century yellow farmhouse on 110 acres of hilly land. She only use the blueberries from Spruce Mountain in her products.
This company takes wild blueberries and crafts a variety of products from their sweet flavor, including chutneys, conserves, jams, and spreads.
The Wild Blueberry Chutney is a spicy-hot condiment that has a distinct flavor reminiscent of an Indian ancestry. They also have a blend of chutney that features a bit of crunchiness added in, thanks to the addition of almonds and raisins.
Their Wild Blueberry Jam is one of the most popular products available from Spruce Mountain Blueberries, and is a reduced sugar jam. It spreads perfectly on toast, waffles, or sandwiches!
But it's not just blueberries that they work with; cranberries are also used to make delicious spreads! Their Cranberry Chutney is a mild flavored product, made with Spruce Mountain Blueberries' own garam masala.
If your customers aren't interested in jams or chutneys, never fear! Spruce Mountain Blueberries also uses blueberries for other things besides these products.
Check out their blueberry topping for a sweet treat that can be added to pancakes, waffles, ice cream, pudding and more! A Wild Blueberry Vinegar is also a delicious cooking essential that can be used along with olive oil to make a vinaigrette, or used in a marinade.
Customers will want to give these delicious products as gifts. Luckily, Spruce Mountain Blueberries has awesome gift baskets available that make great gifts for blueberry lovers! The gift baskets are available in a variety of ways, and feature a great assortment of their products.
For people who love the natural, full flavor of wild blueberries, or for those that are interested in diving into this wonderful fruit, check out products from Spruce Mountain Blueberries!