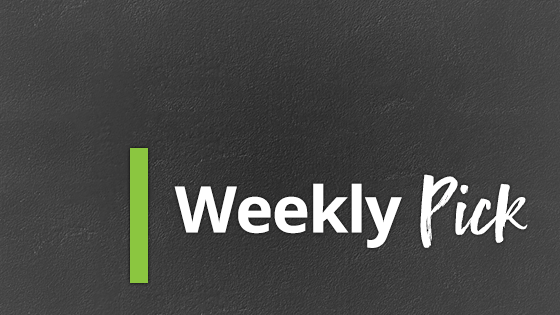 Keep your cell phones, tablets, and other digital devices right at your fingertips with the Frog's Tung Gadget Tethers! Continue reading "FGmarket's Weekly Pick – Frog's Tung Gadget Tethers" »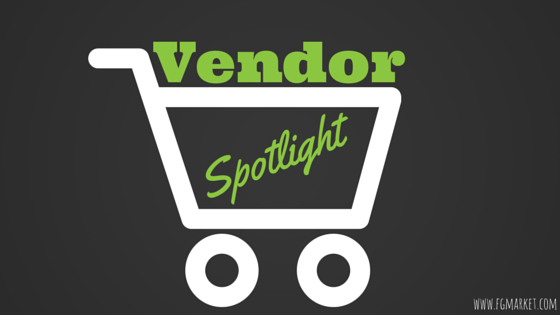 With so many inventions under their belt, it's hard to imagine someone who hasn't heard of McNaughton Incorporated and their extensive catalog of impressive wholesale products.
McNaughton Inc. was founded by the brother and sister team of Patrick and Jamie McNaughton in 1985.
Patrick has been inventing amazing products since he was a kid and got his first big break when he was in his early 20's when his first invention went commercial. More than three decades later, and Patrick and the McNaughton team are still rolling out helpful and awesome inventions.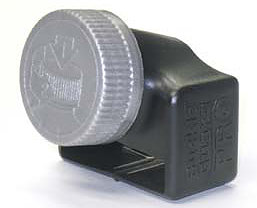 Their goal is to make products that "Make Life Easier, Better, Safer and More Fun!" and once you see their list of wholesale gadgets, you'll understand how each and every one of their products meet that goal.
Some of the most popular products from McNaughton Inc. include the Soda Bottle Birdfeeders, Window Vases, Kitchen Gadjits, Master Mounts TV Mounts, Soapy Soles, and the Buckle Guard.
The Can Cycler is the original can crusher that came out in the late 1980's. This was an ingenious device that made it easy for anyone to take an aluminum can, such as a soda can and crush it flat for recycling purposes. McNaughton Inc. got their start marketing and selling this product for one of their friends who had invented it.
The Buckle Guard, another one of McNaughton's most popular products, is a device that prevents young children from unbuckling their seatbelts while riding in a car or other motorized vehicle. First brought to market in 1994, the Buckle Guard has been preventing accidents and saving lives for many, many years.
The device actually came about thanks to Patrick's childhood. Patrick was known for being a "little Houdini" when he was a kid, unbuckling his seatbelt, opening the car door, and falling out onto the pavement on the way to dance lessons!
The Buckle Guard easily slides over any existing seatbelt buckle, and they even have a Buckle Guard Pro, which fits even more seatbelts than the original, including large seatbelt buckles in many of today's modern cars, vans, SUVs, and buses.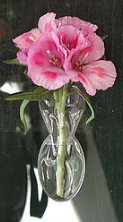 Do you have customers that are home decorators, and want a new way to display flowers in their homes? Then the Window Vase is just what they need.
This simple but elegant product allows the user to display flowers vertically on any non-porous surface using suction cups. The vase itself is made of unbreakable vinyl, and expand even larger when filled with water. They are perfect for people who don't have a lot of space in their homes, or those who are simply looking for a new way to decorate their home.
Always on the move, but need something that can keep your feet clean and fresh? Then the Soapy Toes is the right invention for you. This is the smaller, travel sized version of the Soapy Soles foot scrubber and massager. They are great for those who travel a lot and work on their feet, such as athletes, gardeners, kids, beachgoers, and more.
McNaughton Incorporated has a wide selection of amazing wholesale products, most of which were invented by the company's co-founder, Patrick McNaughton. Check them out today, and see how they can make your life "Easier, Better, Safer and More Fun!
If you need to have your phone handy but repeatedly pulling it out of your pocket is too much, keep it safe and accessible with the trendy Cliphanger!
"Your phone is never out of reach" with the Cliphanger, a product that began in 2005 and is made in the U.S. With millions of sales, Cliphangers have since been giving customers ease and access to their cellphones.
The perfect accessory for any phone attaches to the back of the device and conveniently hangs from belt loops. Place your phone into your pocket but have it within quick reach with the Cliphanger's top loop. The Cliphanger also creates a perfect hook to keep phones sturdy while texting or playing games!
The possibilities are endless with the Cliphanger. Use it to hang cell phones in the car for easy access when navigating unfamiliar streets, or clip it onto purses or bags while running errands.
Want to show off a favorite animal, color, design or even personal photo? Cliphanger has removable domes to personalize each product! Switch them out when the mood strikes to always keep up with the hottest trends. The Cliphanger itself also comes in a variety of colors from blue to silver, and customers have the option of metal or plastic. There's something for everybody when it comes to the Cliphanger!
Go hands-free and enjoy the security of having a cellphone that stays where it should. The Cliphanger is the perfect solution to keeping phones in place when you're on the move!