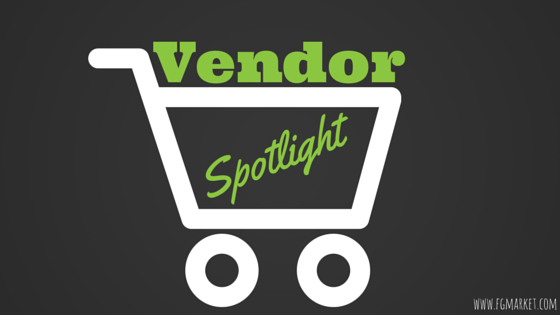 My Garden Post sells wonderfully clever vertical garden systems designed to help you grow a full garden in just a small amount of space.
This is one of those things that you see people have and wonder: where did they get that?
Anyone can use My Garden Post to make amazing, vertical gardens, including urban gardeners and those working in community gardens.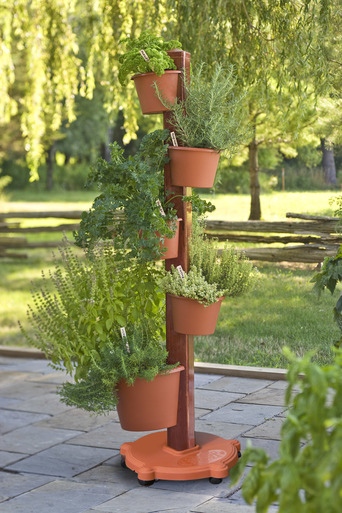 It's also perfect for the cook who grows his or her own herbs because this garden, filled with your freshest ingredients, can be placed just outside the kitchen door!
It's the perfect addition to a balcony, bringing color to the landscape and fragrance to your home or apartment. This is also a terrific learning
This is also a terrific learning tool for classrooms. Students can learn about soil composition, growing plants, different types of herbs, the benefits of what you are planting, and more.
The design is attractive and sturdy, but it's practical, too. There is no weeding or bending needed, and very little maintenance is required.
In fact, the design even reduces the exposure to common diseases and insects that destroy many gardens. If you get the drip irrigation system, it is programmed to water your plants on a predetermined schedule, allowing you to leave it unattended for days at a time. It doesn't get any easier than that!
This product is easy to set up, as well. The complete system arrives in one box and weighs just 25 pounds. Assembly takes just a few minutes and, best of all, no tools are required.
They are made of high-quality UV-resistant plastics, assuring you years of successful use. The hardest part will be deciding what you'd like to grow!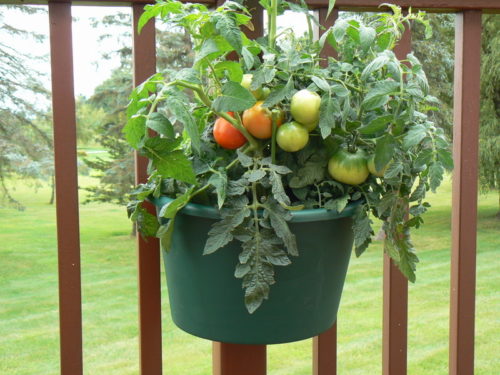 They also sell small and large planters, in case you just want to grow one vegetable or flower, or have a small space that needs a bouquet of flowers growing in it.
The design of My Garden Post received the prestigious national Retailer's Choice Award in 2008.
My Garden Post is sold by a family owned and operated company in Vermont. They have been perfecting planting since 2004 in their attempt to replace the clutter of herb and vegetable containers, do away with heavy pots, and to eliminate all the stooping, reaching, and the constant worry of watering.
We think they did a tremendous job achieving that goal!
If you want to save a little more on one of these great garden posts, just use the code fgmarket to get 10% off of your order.
My Garden Post is a fantastic solution for gardening, whether you have space restrictions, or just want a new way to grow delicious vegetables and beautiful flowers.