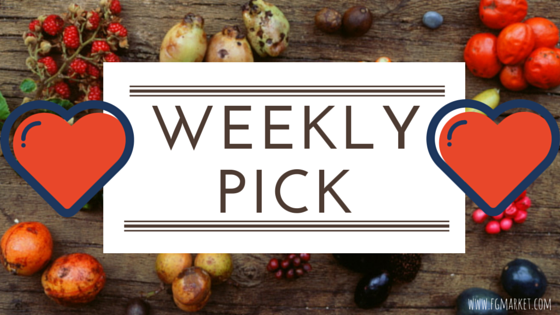 There's nothing more stunning than a well-built, beautiful, custom watch.
PromoWatch knows this fact and has been making custom watches for happy customers for many years, so you rest easy with your order knowing they are industry experts.
PromoWatch has three separate divisions: PromoWatch, PhotoWatch, and MonogramWatch. Each division specializes in its own custom watch face, but no matter what type of watch you order, their timepieces are all expertly crafted by highly experienced watchmakers.

PromoWatch can make any type of custom watch face for any of your customers, including sports teams, business logos, military logos, and more.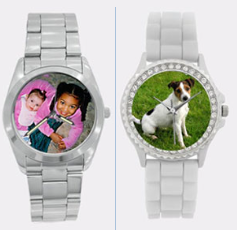 PhotoWatch specializes in watch faces featuring family photos, couple photos, wedding day photos, family pets, etc.
For MonogramWatch, add a bit of flair to your wardrobe by getting custom initials and patterns on a watch face. These are more modern, brightly colored watch faces that make a huge statement!
PromoWatch is a fantastic company that specializes in making custom watches and watch faces for customers who want to update their style!