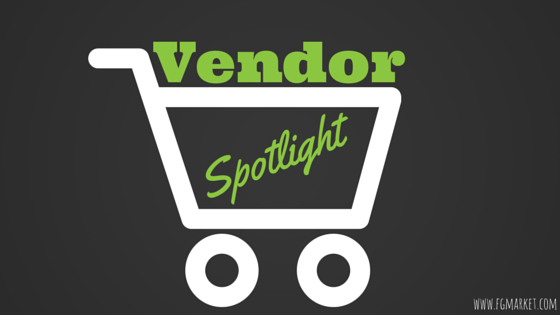 Beauty, handmade and functional are the key components to products made by LanMark Farm in Sharpsburg, Kentucky. The premium wool fabrics are luxurious enough for both fashion and the home!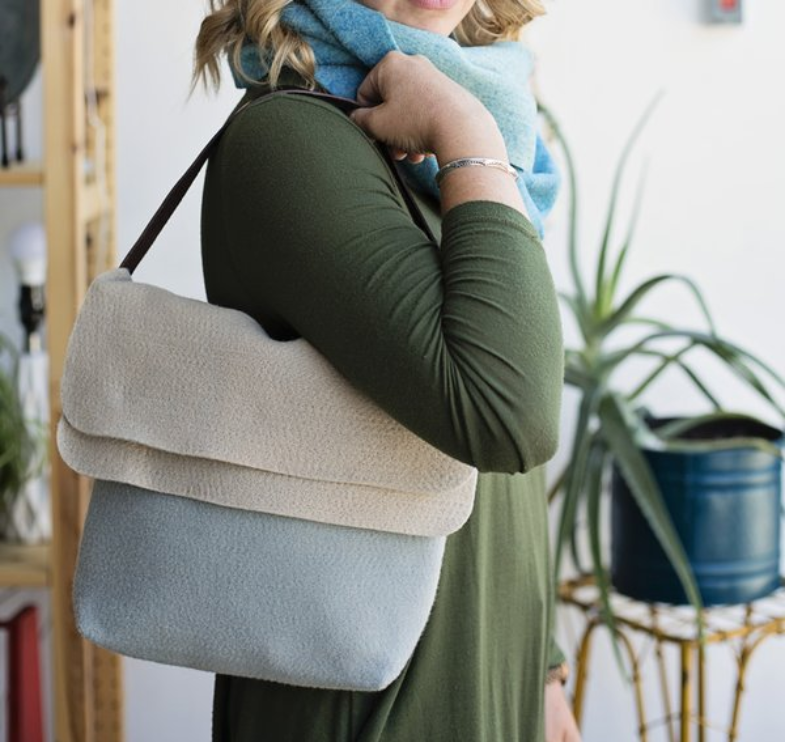 Fabric at LanMark Farm is made on site with the FeltLOOM needle felting machine, creating custom felt fabrics. Lush Merino wool is available in batting or fiber form, and all of the material can be transformed into clothing, rugs, potholders, and more.
Wool isn't just for shirts or coats. LanMark Farm has created a stylish, yet functional, reversible purse made of U.S. grown Merino wool. Light gray, blue, mint, tan, and black wools complete with a leather strap make this piece one that will never go out of style. For a little more practical use, try the deep pocket purse or even tote. Both come in rich dark gray coloring and are perfect for shopping, work or even the beach.
Wool is also widely used for accessory clothing, and the scarves at LanMark Farm are great examples of why the fabric is so popular. Simple infinity scarves in blues and grays work well even when winter is melting into spring. Add some fringe for extra style! And no scarf is complete without a matching beanie or slouchy hat, also entirely handmade at LanMark. Ponchos for the entire family are another gorgeous accessory made at the farm that can transform a chilly day into a cozy one.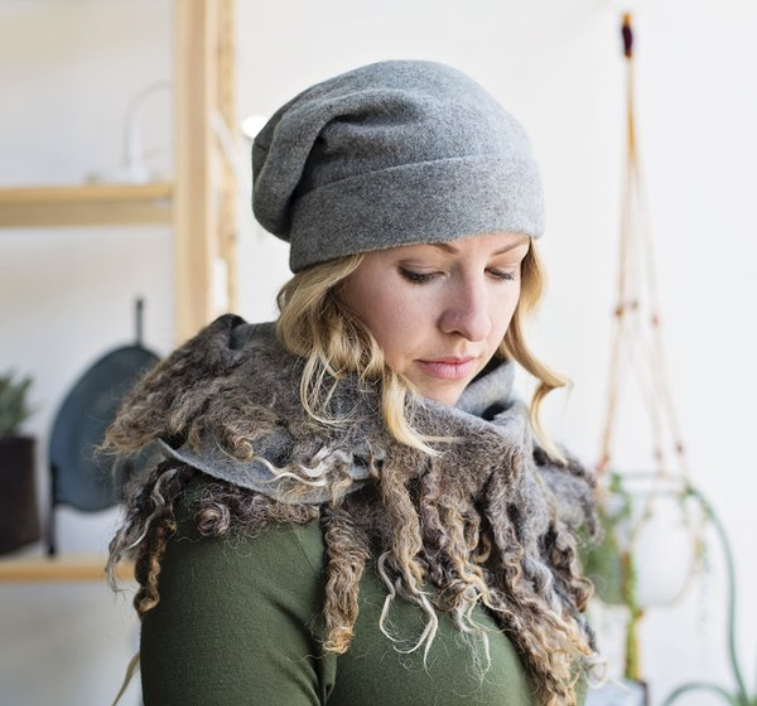 LanMark also helps bring fashion inside the home. Felt nesting baskets or trays not only add a rustic touch, but serve as a useful product that is perfect for storage. Reversible placemats, chair pads and coasters can spruce up a kitchen or dining room. Attending a get together? Pack up that bottle of wine in a plush felt wine cozy as a small gift for the host, all while keeping the bubbly chilled.
The many years spent on textile exploration and innovation have paid off for LanMark Farm. The one-of-a-kind handmade wool products are the result of mixing appeal and purpose, elements that are often sacrificed for one another. The clothing and décor from LanMark won't disappoint, and the quality promises many years of enjoyment!