From the early days of his business, founder Steve Swift wanted to make the goal of his jewelry business, Takobia, one that put customers first, above all else.
Takobia wasn't technically founded until years later, but in March of 1977, Swift bought $400 worth of turquoise jewelry from a mail order in Gallup, New Mexico, and then set off in his psychedelic-painted 1969 Checker cab to bring that jewelry to others!
He started out selling primarily sterling silver, but after silver prices shot up he tried a few different fashion lines from non-silver materials. Takobia jewelry is born from various mixed metals, although they do use only precious metal ear wires.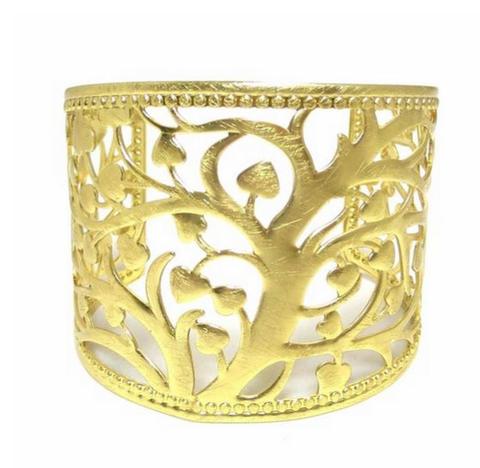 Swift traveled the country for more than 35 years until finally deciding to hand over the business to Simeon Rosenburg and Sam Cohen in May 2014. Rosenburg and Cohen took the strong foundation that Swift had built and tweaked it to make Takobia jewelry a key part of the jewelry market.
Takobia makes sure that every piece of jewelry that leaves their warehouse is made with immaculate quality and stunning variety. They never want their customers to be disappointed with a piece of jewelry that comes from Takobia.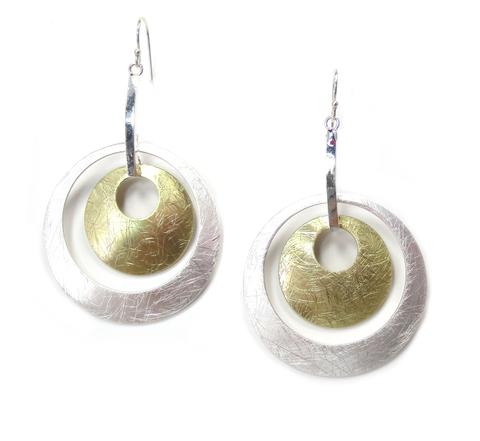 Takobia makes beautiful bracelets, exquisite earrings, and amazing necklaces that are all made with the highest quality metals and parts.
Need a stunning bracelet for your fancy dinner party? Check out their Swirl Cuff Bracelet. This lightweight goldtone cuff bracelet is crafted with a beautiful swirl design. It also features a brushed satin finish, and one size bracelet fits most wrists!
Some of their most popular bracelets include their pearl bracelets, cross bracelets, charm bracelets, and jewelry made from repurposed silverware!
What about some dazzling earrings that compliment your flowing dress, or beautiful hair style? The Takobia Double Hoop earrings are absolutely gorgeous and feature a brushed satin finish on two tone double bold graduated hoops. A 1 1/2 inch silver hoop surrounds a 3/4 inch gold inside hoop, giving it a nice contemporary touch.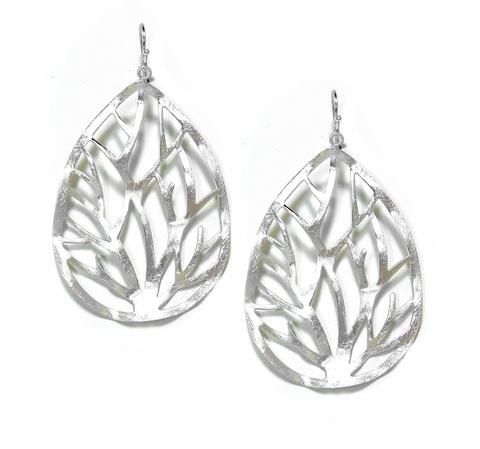 Their wholesale selection is second to none in the industry, and if you ever need to call them up to discuss pricing or details, you don't have to worry about bad customer service! Takobia is committed to providing the same high-quality customer service to customers as the amazing quality of jewelry they sell.
According to Takobia, they "will never sacrifice the personal connection with the customers that we, and our founder Steve, have always strongly valued."
So, for amazing jewelry that will make your customers gasp in awe at their beauty, check out Takobia!