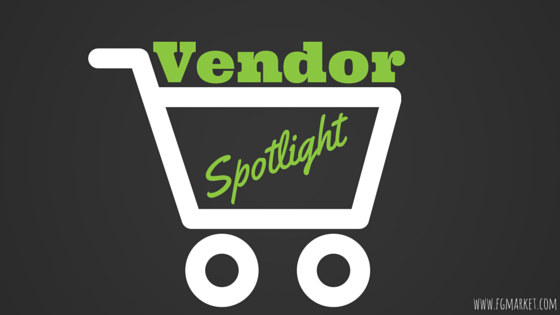 Taos Twist provides quality, handmade stainless steel flatware for its consumers. Their beautifully crafted utensils will add elegance to any home.
Taos Twist is owned by Tricia and Randy Farina who have used their personal experiences in travel, hospitality, and sales to uphold the company's excellent reputation. Taos Twist originated in Taos, New Mexico, surrounded by diverse lifestyles and a variety of enriching activities and experiences. A small village in Thailand carries this same dynamic and is the place where the cutlery is handmade. The village enjoys farming, spending time with family, and working together utilizing their blacksmithing skills which produce Taos Twist's artisan flatware.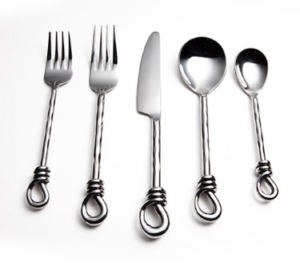 Taos Twist carries a full range of dining and serving pieces, such as ladles, a place setting collection, knife collection, and serving collection. They also have specialty items that are difficult to find like iced tea spoons, tongs, spaghetti forks, napkin rings, steak knives and much more. The five-piece place setting is one of their most popular items and includes a salad fork, dinner fork, place knife, soup spoon, and a tea spoon. All products are made with stainless steel and are dishwasher safe!
Their line of casually sophisticated flatware offers a unique alternative to traditional utensils that your customers are sure to enjoy. A great addition to the dinner table, supply your consumers with Taos Twist's one-of-a-kind cutlery.