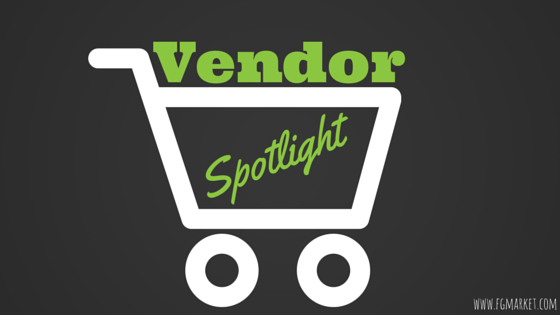 When looking for jewelry, customers search for certain qualities: beauty, craftsmanship, durability, and price. These qualities make certain jewelry manufacturers stand out from others, and that's why Winter Park, Florida-based jewelry designers Teagan Collection is known around the country.
Teagan Co. is a family-owned business named after owner Ernie Hinderliter's daughter, Teagan, whose name translates to mean "beautiful, good-looking and worldly" in 18th century Gaelic.
They specialize in stunning, custom designed jewelry — from beads and bracelets, to earrings and accessories. Your customers will find exactly what they're looking for with this company!
Beads and Bracelets
With Teagan Co., your customers will get jewelry that bridges the gap between costume and fine jewelry, known by many as "bridge jewelry."
Their inspiration comes from older jewelry, much of it from the 7th century Etruscan society, which had its own unique forms of jewelry. Teagan soon began sketching up jewelry designs that fit the company's model of quality workmanship combined with affordability, and a company was born.
They have a fantastic line of collegiate themed jewelry that features 24 collegiate teams, like Alabama, FSU, and LSU. These products resonated very well with people looking to rep their teams, including students, alumni, fraternities, sororities, corporations, and more.
If your customers are looking for non-collegiate jewelry, then they have many different color options, varieties, and themes available, as well. Customers will have no problem finding the beads to match their style and fashion flavor.
Pendants, Necklaces, and More
Teagan Co. have moved further into the jewelry world since their initial inception, and now focus on pendants, necklaces, earrings and more.
A variety of earring styles are available from them, including hoops, shields, and stackers. They also have lapel pins and rings that can sport logos from customers' favorite collegiate sports teams.
With Teagan Co., customers also have a Satisfaction Guaranteed Period Policy, that states if a customer is unsatisfied with the quality of the product, whether it be pendant or bead, they could be returned for a full refund, no strings attached. Period.
With that level of assurance and belief in their own product, you can guarantee your customers will be getting the best beads, pendants, rings, and earrings around, for a price that bridges the gap between costume jewelry and fine jewelry! Check out Teagan Collection for the best quality and prices around!