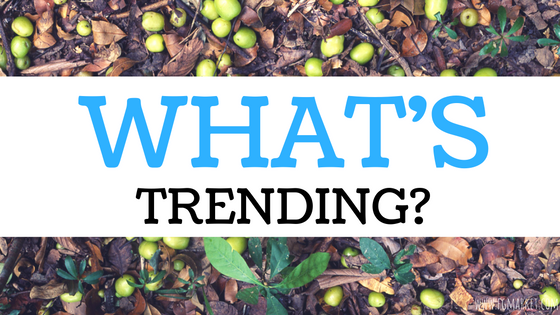 Spring is here, and so is Easter! If you're a member of the Christian faith, it's a time of reflection on your spirituality. For others, it's a celebration of friends and family, and maybe even snacking on some delicious gourmet treats!
However your customers choose to celebrate Easter, we've got some great products from awesome vendors that they're guaranteed to love.
Customers are seeking to look their best for Easter Sunday. Lisa Crowder jewelry can help them out, with beautifully designed metal and enamel jewelry that will match gorgeously with any outfit.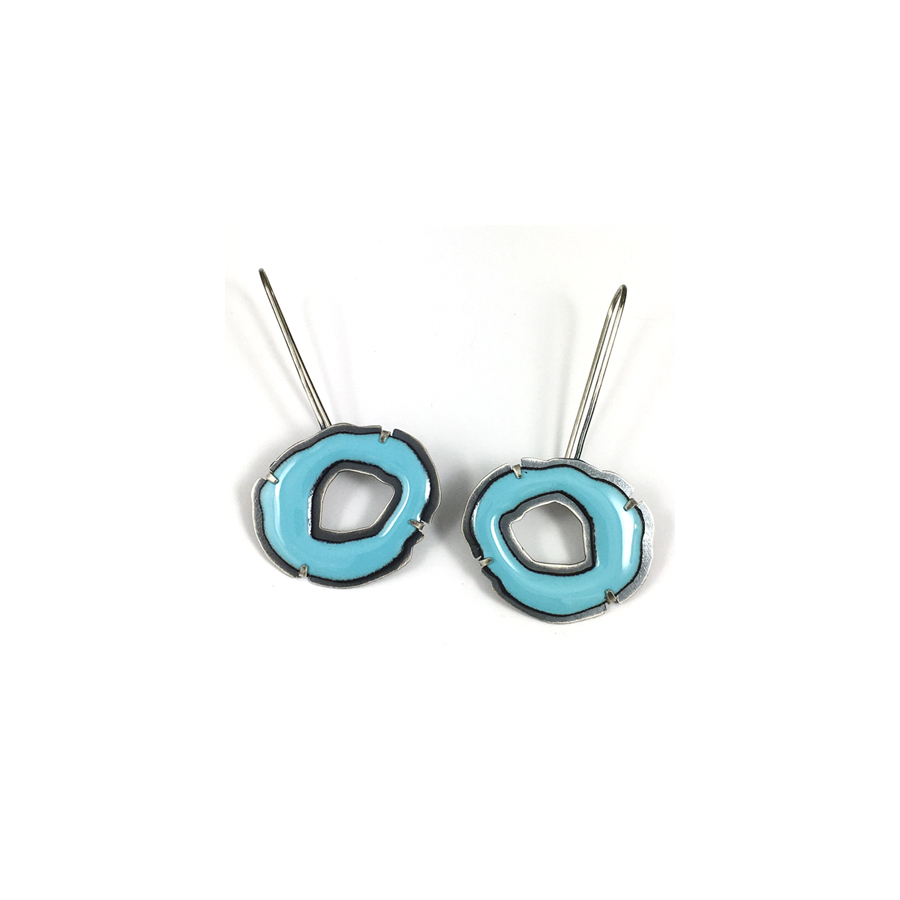 If you're looking for a fun new way to spice up the traditional Easter basket, Kangaroo Manufacturing has you covered. Their fun and fresh Emoji Easter Eggs are a great way to change up the same old colored eggs that your customers see every year. #trendy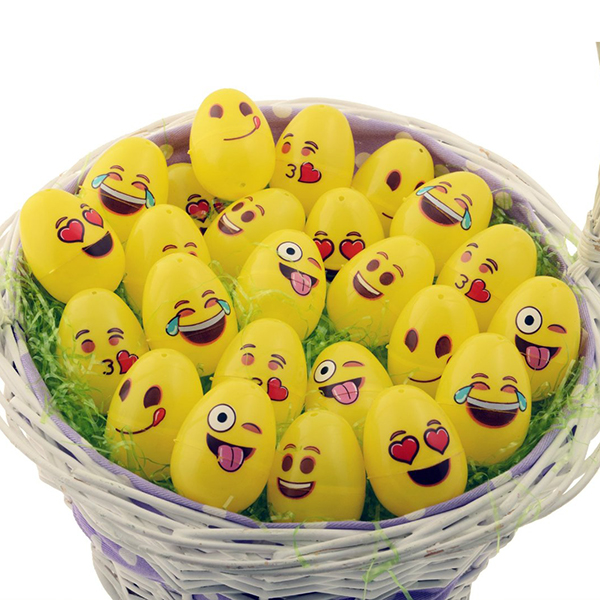 The Easter Bunny is one of the most iconic symbols of Easter, and now you can give your customers a plush Easter bunny that looks and feels fantastic! Aurora World, Inc.'s Miyoni American White Rabbit is perfectly plush and ready for Easter celebrations.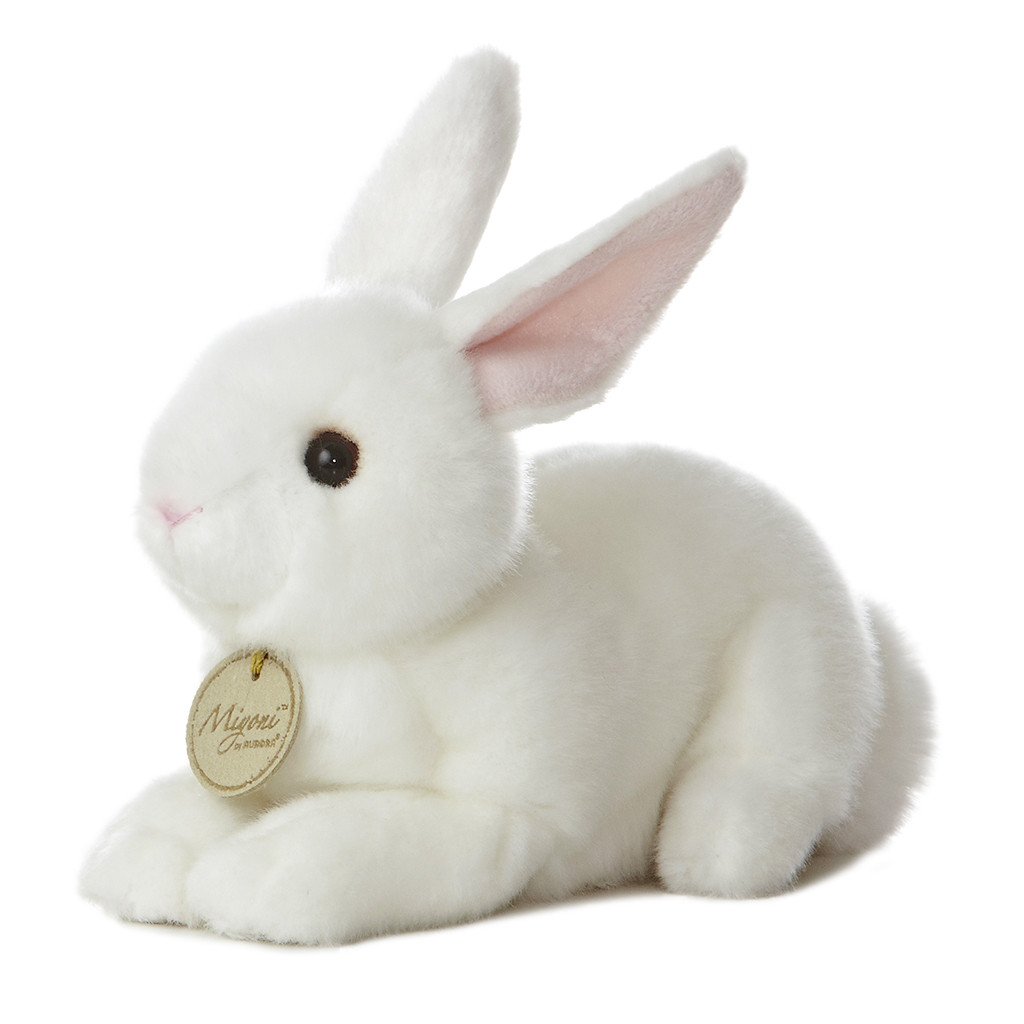 What good are easter eggs and bunnies without a beautiful basket to place them in? New England Basket Company, Inc. wants you to have the perfect Easter basket for gathering eggs, and placing candy and plush animals inside for a beautiful Easter display!
Chocolate! Easter isn't complete without snacks, treats, and gourmet goods. Salazon Chocolate Co. specializes in sea salt chocolate, giving their treats a delicious chocolatey taste with a hint of salty flavor. Perfect for Easter baskets!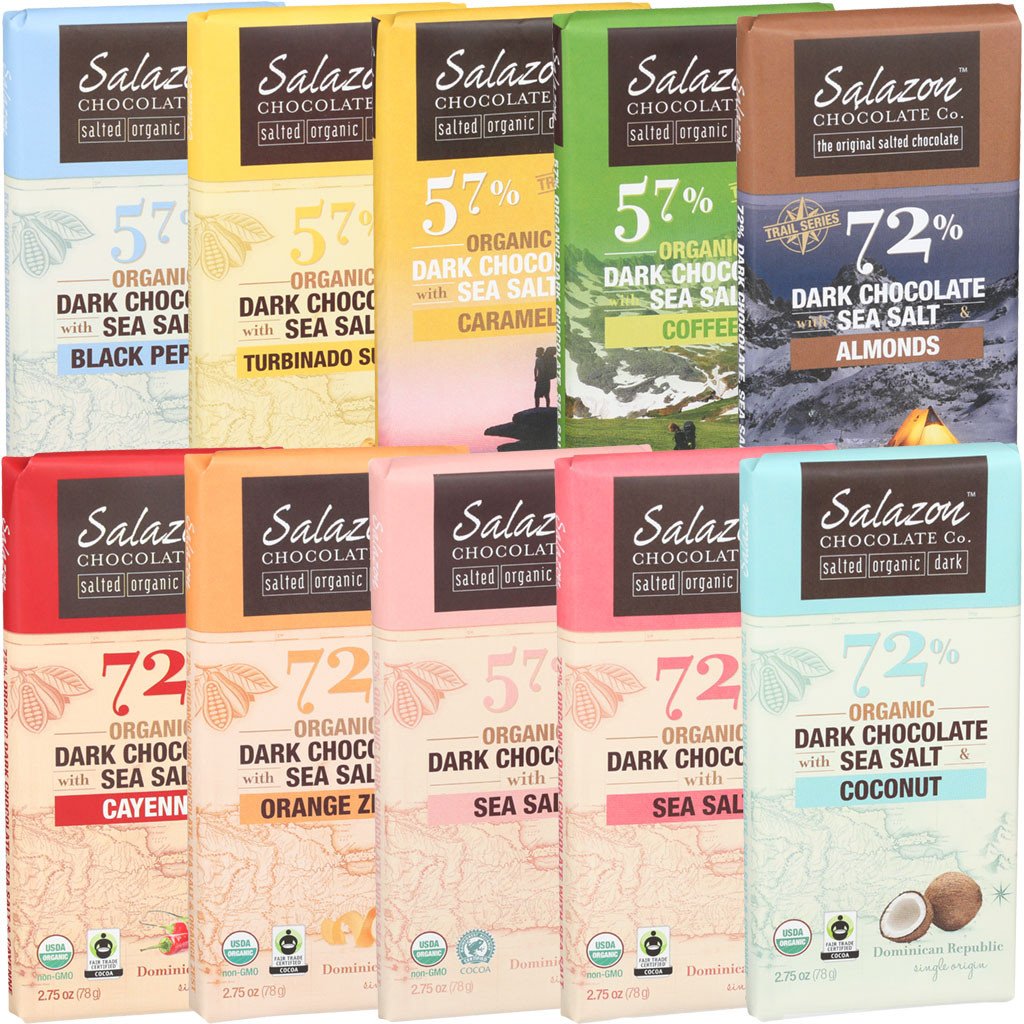 Let's not forget about delicious gourmet cookies when we talk about treats. Moon Rocks Gourmet Cookies gives the option of ordering one dozen, one and a half dozen and two dozen packs of their delicious homemade gourmet cookies. And best of all? You can sell them in their own, specialized Easter bunny box!