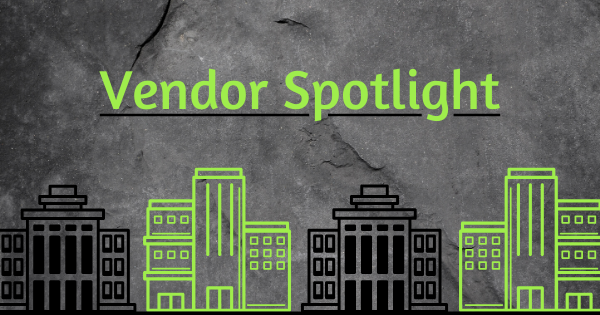 Finely crafted wrought iron products that customers can enjoy for years to come have been the focus of Village Wrought Iron.
Village Wrought Iron proudly crafts each piece in Central New York and has over 40 years of experience in manufacturing thousands of wrought iron products. While actual wrought iron material is no longer produced, the iron Village Wrought Iron uses is low-carbon and made in the U.S.
The term "wrought" comes from "to work," meaning the iron is worked by hand. Even today, Village Wrought Iron uses methods such as shaping, cutting, bending, hammering, punching and grinding as its products are made.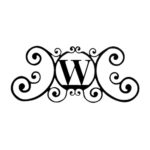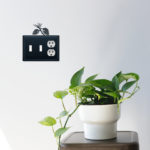 Adding to the Outdoors
From garden to kitchen, Village Wrought Iron has something for every space in the house. Greet visitors with a gorgeous sun and moon garden stake or a large iron welcome sign. The welcome signs have something for everyone: a lighthouse standing tall, a pineapple for those summer months, even two golfers hitting the green for those who prefer sports.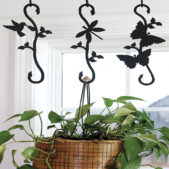 Home Decor for Everyone
Village Wrought Iron has numerous home decor options. Fleur-de-lis bookends, a star topped boot and mitten dryer, and even business card holders can help tie any living area or office together. Add spice to a farmhouse kitchen with horse or chicken cabinet handles, and keep utensils and coffee mugs organized with a utensil or cup rack.
Something For Every Space
Light switch covers, jar sconces, curtain tie backs, and even wine caddies are all available at Village Wrought Iron. Snuggling up in front of a fireplace this winter? The heart, pinecone, or moose and bear wood racks bring life and organization to the hearth. Don't forget their sleigh, nutcracker or snowman mantle hooks—perfect for any Chrismas stocking. Hairdryer racks and towel rings complete the home decor list and just like that, Village Wrought Iron has everything your house needs!
The options are endless at Village Wrought Iron. Each product is proudly made in the U.S. and their quality and durability are sure to keep customers returning for years!
---