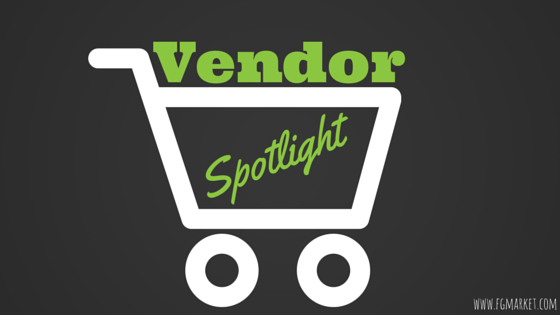 Churches are a place of comfort in times of trouble. A place where people might find the answers they are searching for in life, and build up each other with encouragement and positive thoughts.
Warner Press, a company whose history is more than 100 years old, strives to provide churches across the country with great printed literature, to help spread their message.
Warner Press has its roots planted firmly in the church. In 1881, Daniel Sydney Warner first published The Gospel Trumpet, a religious periodical. This literature was used as the voice for the Church of God Reformation Movement, and later helped to found The Gospel Trumpet Publishing Company in 1906, in Anderson, Indiana. The company was renamed to Warner Press in 1963, and makes its headquarters in Anderson to this day.
The company's goal is to "equip the Church with creative products and solutions, combined with exceptional service, to glorify God, advance his Kingdom, and give hope to future generations." Through the distribution of a wide variety of Christian literature, they are committed to their vision and the quality of their products.
Most churches publish a weekly bulletin, that contain things like church events, prayer requests, messages, sermon notes, and more. With Warner Press products, churches can find hundreds of beautiful templates for their church bulletins, divided into a variety of themes for every occasion.
There are also hundreds of great greeting cards, pew card, offering envelope, welcome folders, and more available to choose from! Each template contains an encouraging Bible verse, spiritual picture, or uplifting quote to make church visitors feel welcome and loved.
For Sunday School teachers, Warner Press has a fantastic variety of supplies to make teaching young ones easier and more fun. There are coloring books, bookmarks, crayons and art supplies and so much more!
Warner Press has a clear mission statement in mind, and seeks to pursue their goals in order to spread their spiritual message. If your customers seek church-related items to use in their church services, then supply them with the literature found at Warner Press!