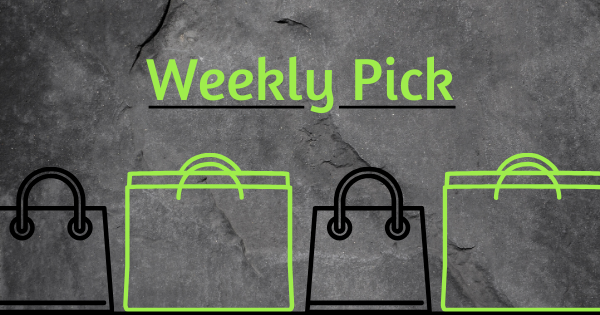 Delight your customers with beautiful, authentic Mexican silver jewelry from Mexico Sterling! With unique hand-crafted pieces for both men and women, Mexico Sterling combines modern trends and ancient history to create stunning jewelry pieces for everyone to admire. Handmade by artisans, these one-of-a-kind pieces are crafted with the utmost attention to detail. Inspired by famous master designers such as Willian Spratling, Margot de Taxco, and Hector Aguilar, each piece of jewelry from Mexico Sterling upholds the highest quality possible.
Explore their various jewelry designs, ranging from rings to bracelets to earrings and more! Made exclusively in Taxco, Mexico, each piece of jewelry is made to meet international silver standards. Using hammering and oxidizing techniques and inlay work in the production process, Mexico Sterling sets themselves apart from other jewelry brands.
Browse their selection unique of necklaces and chokers. Whether you want a pendant or just a cute necklace, Mexico Sterling has something for every style. Using both silver and semi-precious stones, your customers will love the versatility these pieces possess.
Buying with Mexico Sterling has never been so easy! With options for both wholesale bulk orders and individual orders, you can shop for both yourself and your store. After filling out the wholesale form, simply shop through their wholesale selections and find the perfect additions for your shop! Each wholesale item is made to meet Mexico Sterling's high-quality standards and will be shipped to you directly from Mexico promptly. Share the beauty that Mexico Sterling creates and add authentic handmade jewelry to your shop today!
Find out more about Mexico Sterling in the video below or at www.mexicosterling.com!