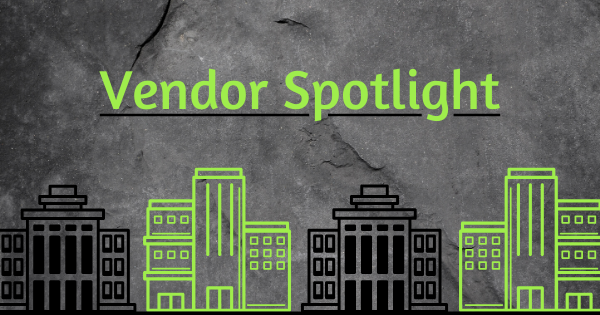 Add a whimsical touch of art to any home with the help of It's a Jungle Clayworks!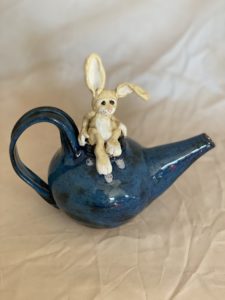 Who says functional pieces can't also be fun? After meeting her husband at a street fair, Rene and Bill Bliznick decided to combine their artistry skills to create a fun, whimsical twist on traditional pottery! Offering jars, dishes, teapots, and more, It's a Jungle Clayworks strives to bring its customers unique works of art that bring a smile to their faces in every room of the house. Honoring the memory of Bill, It's a Jungle Clayworks carries on the spirit of whimsy and joy in each one of their pieces.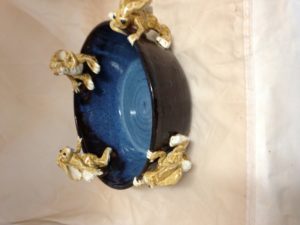 Make your favorite animals a part of your home. It's a Jungle Clayworks has a variety of animal-themed pottery, including bowls, teapots, and cookie jars! Each work of art is handcrafted and painted with care to become a fun and playful piece that will bring a smile to anyone's face. Unique in every way, each piece made by It's a Jungle Clayworks is entirely original, with no two pieces ever being exactly alike.
Perfect for the whole family to enjoy, It's a Jungle Clayworks offers the perfect gifts for the holiday season. Store fresh cookies in a jar made to look like their favorite animal, or serve a bowl of hot stew that has friendly rabbits stirring around the pot! Each unique piece is sure to spark joy each time it is used. Give a gift that will be remembered for years to come! It's a Jungle Clayworks allows you to special order works of art inspired by your pet. Have your dog or cat replicated as a jar that you can cherish for many years to come with It's a Jungle Clayworks!
Like what you see? Keep an eye out for new products coming soon! Arriving to the jungle soon: turtle bowls with a bunny on the shell! You don't want to miss out on this fun addition to your collection. It's a Jungle Clayworks is always striving to create new ways to make their customers smile. Check out their collection and add a touch of whimsy to your retail store or home today!
---