Buying quality plants is integral to every florist's business model, but they can also make a great addition to any store or gift shop. After all, they aren't difficult to maintain, and customers love them. But like anything else you buy for your shop, you have to be sure you're getting the best quality available so that your customers will be happy with their purchase.
If you're looking to get into the plant business or are looking to upgrade your current provider, check out Creations of Earth!
Always the Best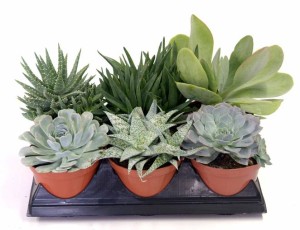 This company offers more than 2,000 varieties of plants and blooming plants in all manner of shapes and sizes. From 3" pots to specimen trees to the most stunning Orchids you will ever see, they can be counted on to provide the best. Every time. Their products consist of two constants:
Beauty

Quality
If it doesn't meet these two standards, they don't ship it!
Experience and Reputation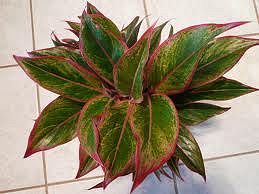 This company has been delivering lush, vibrant and beautiful Florida house plants to stores and businesses for over 40 years. And keeping the doors open that long is all the evidence required to show they provide excellent service and carry only the best stock available. Their experience shows in every order, providing you with the ability to order with complete confidence.
And even better? They are primarily wholesalers. They have vast experience handling orders for small and mid-size retailers, even chain stores, as well as other wholesalers and business entities. That means you never have to wonder if they can handle your business. If you can order it, they can fill it!
So if you are looking for the best quality and service in the business, you want Creations of Earth!