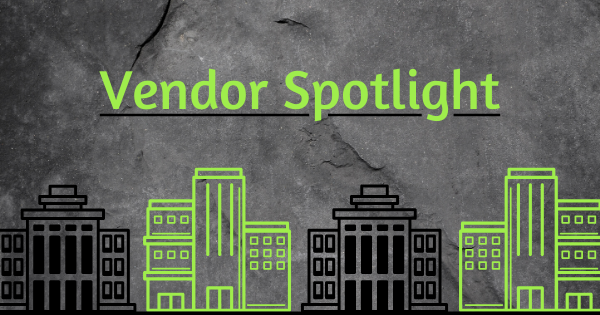 Explore hundreds of wholesale items for your retail shop when you visit AEWholesale.com.
Established in 2004, AEWholesale.com opened its doors to become a reliable source of small businesses' quality gifts. This family business, operated by husband and wife Annie and John Esser, has made it their mission to provide products for their beloved retail customers to help them succeed within their shops. Here to be your one-stop-shop for all things gifts and home decor, AEWholesale.com is your partner in retail business.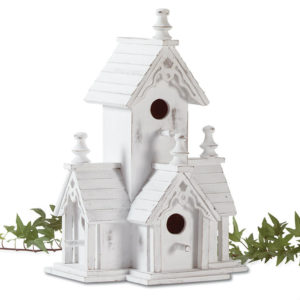 Explore their wide selection of home decor, garden products, candle holders, gifts, furniture, and more. With so many products across a wide variety of price points, no matter what you're looking for, AEWholesale.com has you covered. With the holiday season approaching quickly, it is important to keep your store shelves stocked with memorable gifts for your customers to choose from. From Halloween through Valentine's Day, there is something for every holiday. AEWholesale.com's decorative birdhouses are a beautiful way to bring life to you or a loved one's backyard. These intricately-designed birdhouses are not only unique, but they also make for great gifts! There are dozens of options for you to explore on their website.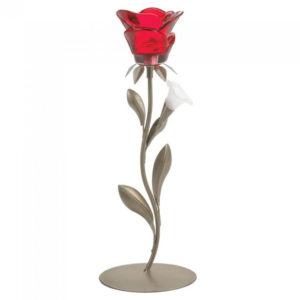 Whether you're searching for home decor or garden decor, there is plenty to choose from. AEWholesale.com allows you and your customers to bring out their home decor style with ease. Check out their candle lanterns! Allowing your customers to express their style, these lanterns are a top seller. AEWholesale.com is ready to help you with your wholesale needs. Check them out and allow them to help you get prepared for the upcoming season! 
---