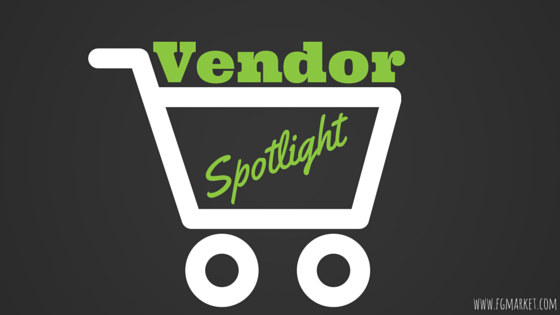 It is that time of year again, and everyone seems to be getting into the holiday spirit. From twinkling lights on a Christmas tree to the sparkly icicles hanging from the roof edges, every inch and surface of your home has probably been holiday-fied Now, with Supreme Glow, Inc. you can also add lights to your wardrobe this holiday season!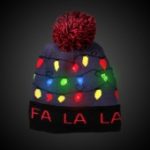 This cold season has us all bundling up, and now you can add a little holiday spirit with Christmas LED Knit Beanies. Whether it is to view the downtown lights or while you go caroling, everyone will want to know where you got this light up beanies that keep you warm and tribute the holiday season!
Going to a holiday party and do not know what to add to your ensemble to make it look festive? Supreme Glows popular light-up Christmas necklace is an easy way to add some fun to your party outfit! Throwing a party of your own? Make sure to have these necklaces on hand as well as Supreme Glows multi-colored, light-up Lollipop Balloons for the kids!
Whether you are headed to a party or just out for a stroll, you can now join in on the holiday fun with Supreme Glows most popular novelty light-up products!