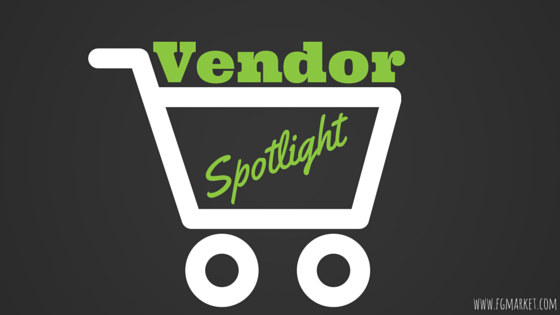 Tranquility can come in many forms. For some, it's the peace of their backyard or a summer afternoon sipping lemonade on the back porch with the sound of a wind chime slowly moving in the breeze. Lambright Country Chimes stands by that vision by providing hand-crafted wind chimes to be enjoyed year-round.
Accidental Beginnings
In the winter of 1998, Orley Lambright owned a bicycle shop while his cousin owned an aluminum fabrication business. After a project fell through, his cousin was stuck with a truck full of aluminum tubing with no idea what to do with it. One day, while visiting a flea-market, Orley's cousin got the idea to make wind chimes out of the aluminum and asked Orley to sell it in his bike shop. They sold well and soon the wind chimes were being sold in stores around the area, and eventually all over the country. Orley Lambright still owns the business today, so it remains in the family.
Variety and Quality
Lambright Country Chimes have always maintained the goal to provide superior quality wind chimes at a reasonable price. With nearly 40 unique sounds in a variety of beautiful finishes, these wind chimes are the perfect addition to any garden oasis.
The best ideas come when you aren't looking for them, and that's definitely the case for the Lambrights!
---
Add a little music to your favorite outdoor spot with Lambright Country Chimes.