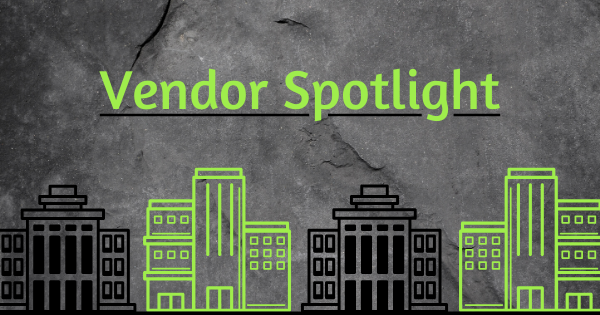 Find high-quality linens for an affordable price with the help of Linens Wholesale!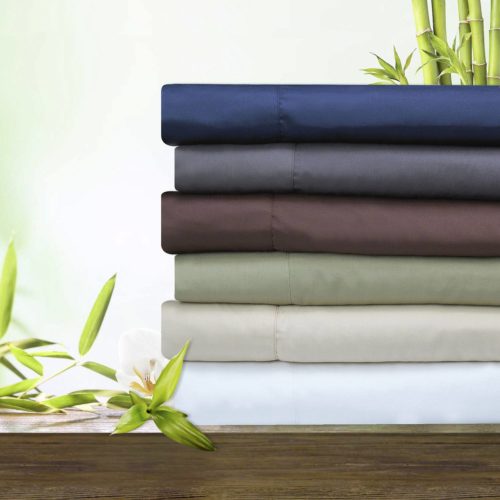 Dedicated to helping you give your customers a good night's sleep, Linens Wholesale provides a variety of bedding options that anyone is sure to love! Find anything from down pillows to sheets to duvet covers and more. Bedding has never been so cozy. Help your customers sleep better than ever before and find all of your wholesale bedding needs at Linens Wholesale.
Everyone knows just how annoying it is to have their sheets pop off in the night while they're trying to sleep. Linens Wholesale offers a solution that you can't beat. Their Patrick Michelle Sheets are not only soft and luxurious but are also equipped with straps on all corners to prevent slipping and bunching! Say goodbye to the days of sheets that won't stay put and enjoy the luxury of a sheet that you know you can depend on. No matter what size bed, your customers can hurry to sleep each night with the excitement of a good night's rest. Confident in the quality of their sheets, Linens Wholesale offers a 1-year warranty on the sheets to cover any defect that leads to pilling or balling. Get the luxurious night's sleep that you deserve with these top-quality sheets that stay put.
A bed is a sanctuary that helps us unwind after a long day. Enjoy the comfort even further with Linens Wholesale's Down Comforter. Just as soft and luxurious as the sheets, you can stay warm and cozy with this plush oasis of a comforter. Its baffle box construction allows it to prevent shifting and eliminates the need for fluffing.
Complete your bed set with a classic bed skirt. Linens Wholesale offers bed skirts that are 100% ultra-plush microfiber yarn that provides a luxurious texture and durability. Available in 12 different colors, you can match your bedroom decor with ease. These staple items are sure to be a hit in your store. Create the perfect bedroom oasis to relax at the end of each day with the help of Linens Wholesale!
---