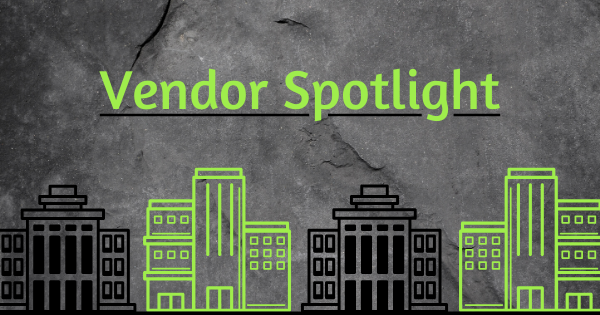 Find high-quality linens for an affordable price with the help of Linens Wholesale! Continue reading "A Good Night's Sleep from Linens Wholesale" »
Do your customers crave beautiful, hand crafted linens? Are they looking for hand poured, soy candles that emit an exquisite aroma? How about dye-less bath products free from harmful chemicals? You can find all of these and more at Kandi's Cottage!
Hand Crafted and Creatively Designed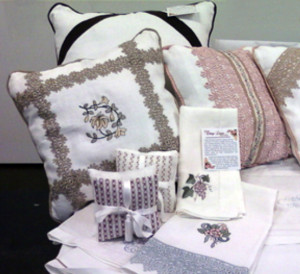 This company began offering its products to customers back in 1995. Due to a clear focus on quality and gorgeous designs, they have experienced nothing but rapidly rising growth and success since.
Each of their beautiful linen products is hand crafted right here in the USA, exquisitely embroidered, creatively designed and of the highest quality. Each piece is made with 100% pure linen so your customers will not only love the way they look, but they'll be enamored at first touch with their elegant softness. Your customers will be excited to discover the beauty of contrasting soft and rich accents in these elegant designs!
Wonderfully Fragrant and Free of Harmful Chemicals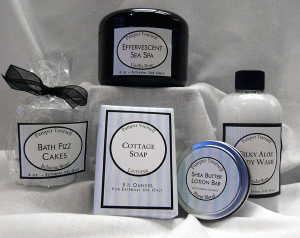 But linens aren't the only impressive product you'll find here. They also carry the best in soy candles, which have been hand poured in small batches with precision and care to ensure the best product available. Each candle emits a captivating fragrance sure to fill your customer's homes (and your store) with an aroma they will love.
And if it's captivating aroma's your customers are after, they'll love these fantastic bath products. They carry bath fizz cakes, bath melts, body butter and specialized soaps and body washes. Each is exquisitely scented, have no dyes and are free of harmful chemicals so that your customers can sit back, relax and let their daily worries wash away.
If you want linens, candles and bath products your customers will love and love to own, contact Kandi's Cottage!
When you think about monogrammed hand towels, guest towels, fine linens and bed linens, which store comes to mind? When your customers are asked this question, their answer should be the name of your store! Instead of buying a sewing machine and taking up a new hobby, visit Jacaranda Living instead. Their high quality, high style wholesale appliqued and embroidered linens are hands down the best of their kind.
your
customers. You hear discussions of niche markets often but finding the one that best describes your customers can be difficult. If these traits sound like your customers, you need wholesale embroidered products from Jacaranda Living.
Thinks the finest things in life are the prettiest
Loves monogrammed products
Craves uniqueness and individuality
Wants a special way to bond with their daughter
Enjoys a day at the spa
Know anyone who fits these molds? Then they need to find Jacaranda Living products in your store. In their minds, your name should be synonymous with comfort, style, indulgence and bonding. To make this happen, outfit your store with wholesale embroidered products that tickle the imagination like embroidered pajamas, hand towels, guest towels, bed linens, pillowcases, and children's clothing and even sleepwear.
It's hard to imagine how something so small as a simple bit of embroidery makes all the difference in an otherwise common product. Instead of drab and boring Continue reading "Now You Can Have Embroidered & Appliqued Linens!" »