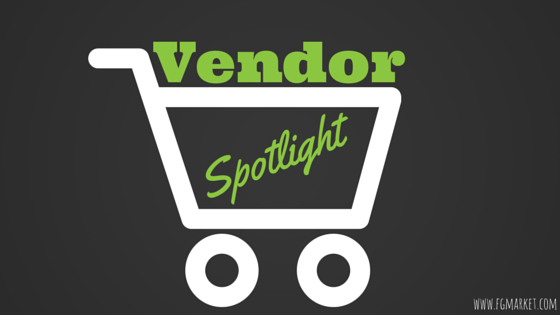 If you're looking for a wide-ranging selection of home decor products, as well as garden decor, candles, furniture, frames, and so much more, then there's no better place to shop than at AEWholesale.com.
AEWholesale.com is a family-owned company that was launched in 2004 by the husband and wife team of Annie and John Esser. They take pride in taking care of their wonderful retailer customers and helping them sell their products to a wider audience.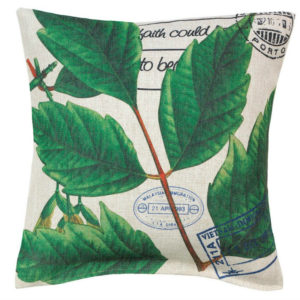 To get an idea of the products they offer on their website, you need to first explore the home decor category. This is the most popular category on AEWholesale.com, and they have hundreds of wonderful products available for purchase.
Just browsing through the home decor category, you'll find hundreds of amazing products that fit every style, preference and budget.
Everything from clocks and mirrors to vases, art pieces, and wall decor are available in the home decor category. Do you have customers that are looking for beautiful patterned throw pillows to compliment a recliner or a comfortable couch? AEWholesale.com has tons of fun pillow designs to choose from to make any piece of furniture pop with style!
Have a need for some unique art pieces or wall art? Why not explore AEWholesale.com's selection of beautiful works of art?
Modernize your home with a beautiful Lines Metal Wall Decor piece, a three-dimensional iron wall piece featuring crosshatched black lines.
If you're looking for something a little more sinister, maybe for a Halloween bash, try the See, Hear, Speak No Evil Skull Set. This trio of polyresin skull figurines are perfect for a modern Gothic feel.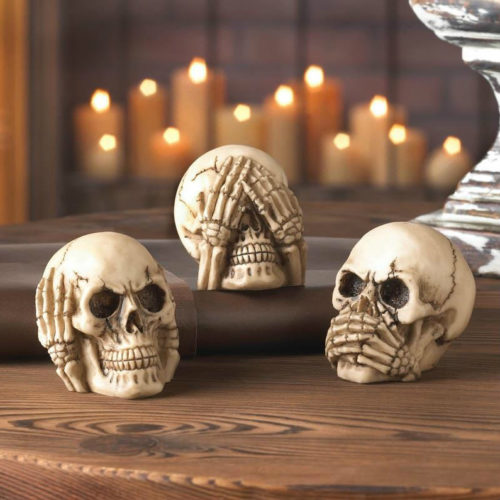 Besides home decor, AEWholesale.com also specializes in amazing candle and candleholder products, such as the Diamond Flower Candle Holder. This elegant work of art features metal stem and leaves that reach up to the sky and come together to form a candle cup in the shape of a diamond bloom.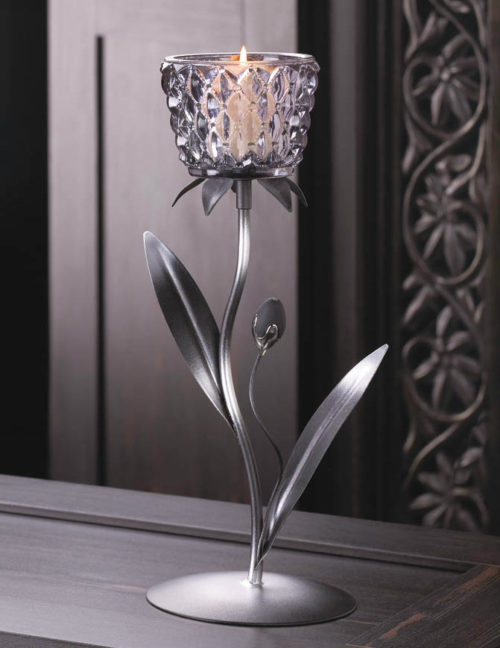 AEWholesale.com has everything a retailer needs when it comes to lovely home decor and more!