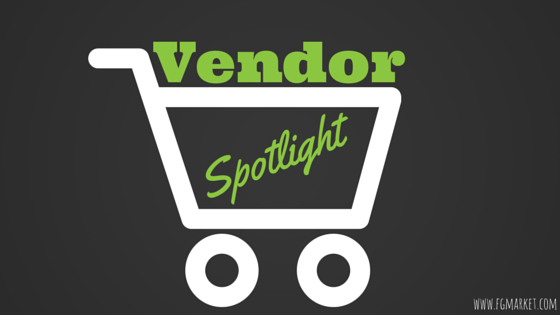 Every day, brave citizens serve the United States of America through service jobs, whether in the military, law enforcement, firefighters, EMS workers, or scouts.
What better way to honor the brave men and women who serve this country each and every day than though beautiful, made in the USA gifts from All American Gifts?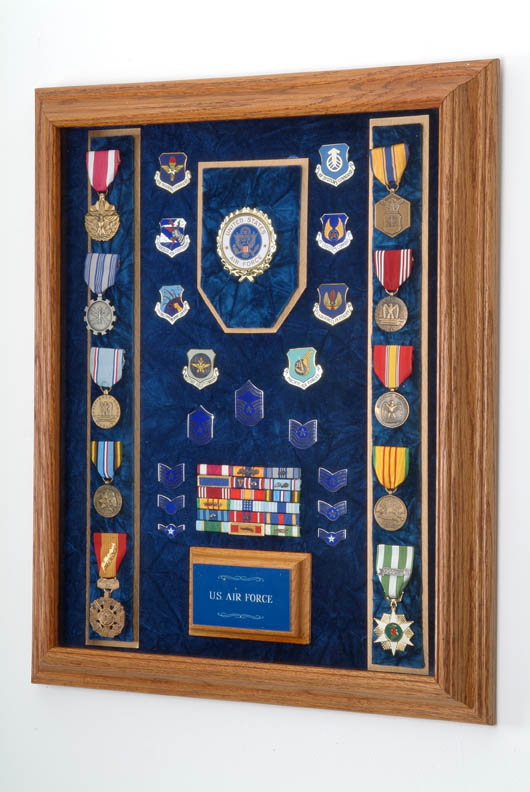 All American Gifts is commited to serving those who first served us. The company was started in 1986, and the name was chosen out of respect and gratitude for those whom they believe are the true All Americans.
They create affordable, high quality, and totally unique display cases for flags, awards, medals, swords, knives, and more. Each display case manufactured by All American Gifts is 100 percent made in America, so you know that it's quality and workmanship that you can trust.
The cases are made of solid hardwood, meaning they won't warp or degrade for many, many years.
Once you see the crafstmanship that went into these display cases, there's no doubt that you'll want to provide them for your own customers.
For example, their awards-medals cases are perfect for veterans who wish to display a lifetime of distinguished achievement. They're great for military men and women, as well as law enforcement officials, boy scouts, girl scouts, and more. They come in a variety of handsome styles and sizes, to display everything from a single distinguished award, to a menagerie of award through a lifetime of service.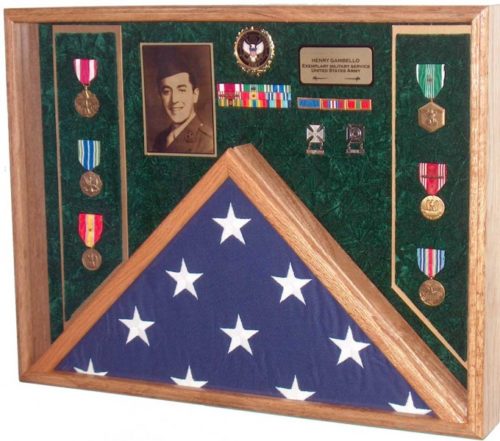 Their selection of flag cases are also expertly made to hold many different types of flags. These display cases come in two sizes, 3×5 ft flags and 4×6 ft flags. They are great for armed forces flags, law enforcement flags, scout flags, and more. These cases are not big enough to hold burial or coffin size flags, but All American Gifts does have a fantastic selection of large flag cases as well, that are perfect for these types of flags.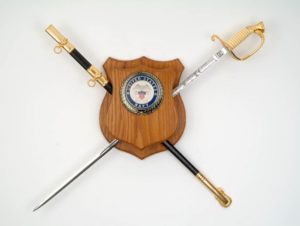 And don't worry if you only have room to display a flag or your awards; All American Gifts offers a flag and certificate combination display case that can hold a folded flag and your awards!
And if you have customers that love to purchase and display swords or knifes in their home, then All American Gifts has you covered there as well. Whether it's a military-style sword,  fighting knife, or even a letter opener, they have the perfect display cases to elegantly display your sword or knife.
All American Gifts wants to honor service men and women from all fields, and their beautiful display cases do a fantastic job of accomplishing their goal.