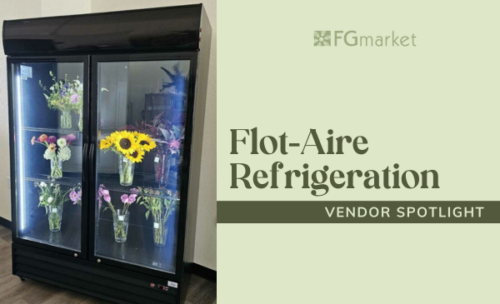 Keep your flowers beautiful with refrigerators from Flot-Aire Refrigerators!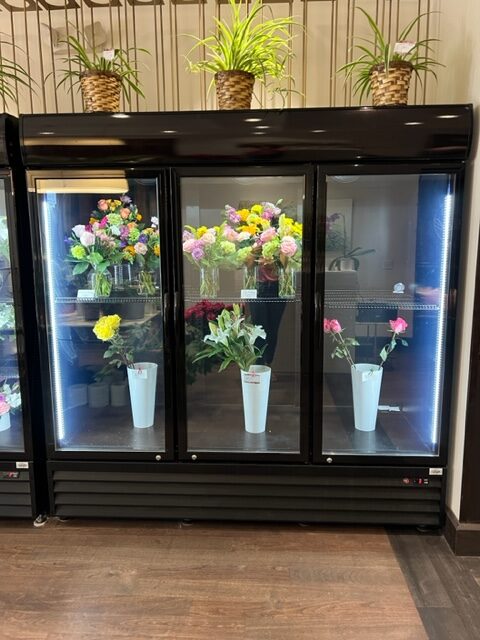 Flot-Aire Refrigerators is a 3rd generation family-owned company that was established in 1947. Karl Lauer Sr., a coppersmith from Germany, designed and built his own floral  evaporators that he named the Flot-Aire system. The cooling system design has been perfected throughout three generations of the Lauer family, and is now a leader in custom floral refrigeration. 
From custom walk-ins to floral display coolers, Flot-Aire is a trusted name in the floral industry. Their most popular models are the affordable PF models available in one, two, and three door options. These reach in display coolers have a high-capacity cooling system that ensure flowers stay fresh year-round. Each cooler is built when ordered, and can be made in a custom size to fit any florist's needs.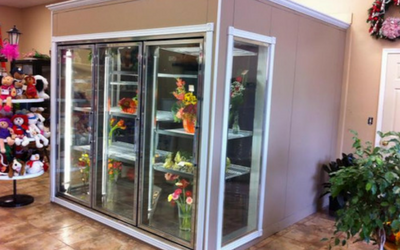 Flot-Aire Refrigerators has several cooler layouts available to choose from. Their floral display and walk-ins come standard with four inch insulated wall panels, and can be customized in size and color. Flot-Aire coolers are designed to be elegant, strong, and dependable. They understand the flower industry and what florists need to keep flowers in perfect condition!
Get the best quality floral cooling systems with Flot-Aire Refrigeration!
---
Find out more about Flot-Aire Refrigeration at www.flotaire.com!