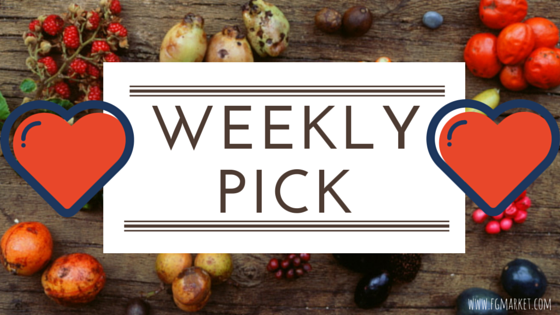 Weekly Pick
Aside from actual flowers, there's nothing more important to flower shops and florists than the accessories that help to make their arrangements go from average to amazing! BW Keystone Floral Supply of Pittsburgh, Pennsylvania, has been providing floral accessories to florists in the Pittsburgh area for more than 75 years.
BW Keystone Floral Supply, also known as Keystone Ribbon Floral Supply, was founded in 1945 by Somer Obernauer, and have continuously adapted to the changing trends throughout the many years they've been in business.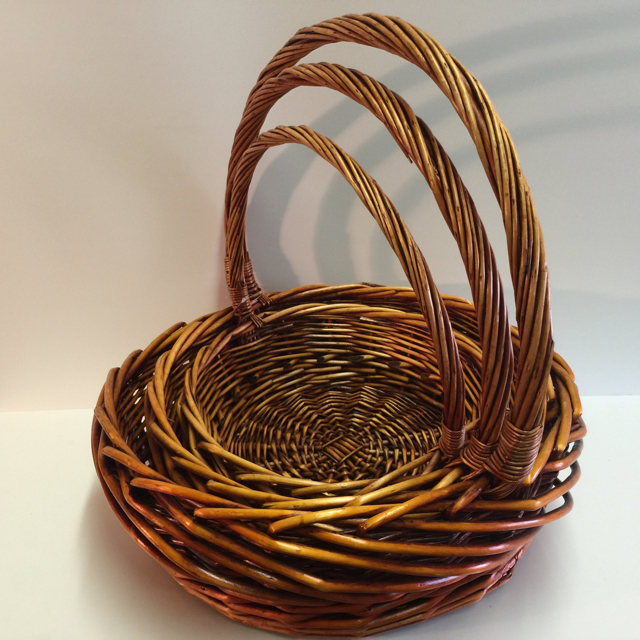 They carry an amazing variety of permanent botanicals, dried flowers, artistic containers, and more. They also have plenty of products to make your arrangements stand out from the rest of the competition, such as artfully crafted baskets, ribbons that will make arrangements pop with style, and even sweetly scented candles to sell in addition to your bouquets.
BW Keystone Floral Supply has been a cornerstone of the Pittsburgh floral market for a quarter of a century, with hopes to continue to serve the community for many more years. When you purchase from them, you know you're purchasing quality products that will make your flowers shine with beauty!