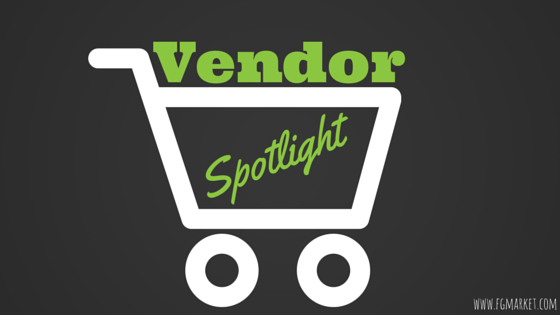 Florists are always looking for great floral supplies to spruce up their arrangements and gift baskets. A good floral accessory can really make a piece stand out above the rest of the competition. That's why you should check out the great products offered by National Ribbon Company!
Since 1940, this family founded and owned business has been providing fantastic quality floral supplies to florists and gift specialists across the country, making their jobs of creating beautiful arrangements easy and effective!
Original Lady Fair Wristlet
Because these wristlets are woven, and not braided, they provide comfort in dressing and removing without the pinching that usually comes with products that are braided. Customers will love the comfort and quality of their design!
These wristlets are available in a wide array of colors, including silver, black glimmer, iridescent white, gold, red, Irish green, royal blue, orange, deep purple, pastel green, pastel blue and pastel pink.
Not only do they offer the original wristlet, they also have a few variations, including the satin wristlet, lace wristlet, and velcro lace wristlet. There's a style here for every customer!
More Great Products
Aside from the fantastic and reliable Lady Fair wristlets, this company also has products designed with the florist in mind.
If your florist customers also need decorations to make their vases stand out, tell them to check out the vase snaps. These decorations fit snuggly around the neck of a vase, and gives style to any message a certain sense of style.
For quality floral supplies you can trust, check out National Ribbon Company; a business with a lot of style.