Ribbon is useful for so many different things in your store. Your customers also can find many uses as well. Therefore, it is an essential to have in your store. With so many options, you can offer variety to your customers, especially since not everyone shares the same styles and tastes. Plus, they have different uses for it. You can use ribbon for packaging, accents to floral arrangements, craft items and so many different things around the home and your store. So, FGmarket has picked items that will definitely be a must in your store.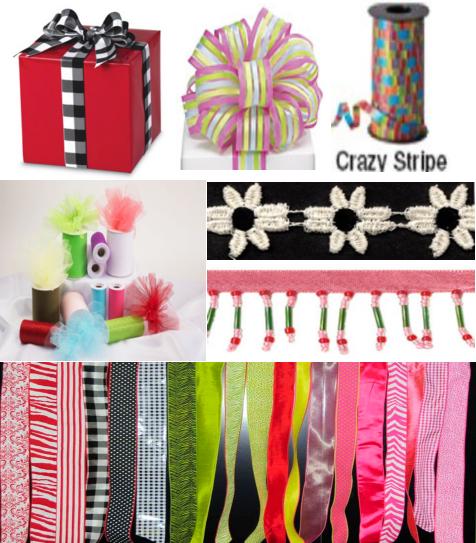 Superior Giftwrap, burton + BURTON, Wrapsmart.Com, B B Crafts, Cheep Trims, Tatum Ribbon Designs Inc
Ribbon is great, simply stated. There are so many different uses for it. Whether you are wrapping a gift, creating something unique or using it as decor; it's useful for all three. So, make sure and stock your store with the right ribbon in various styles to please all your customers.