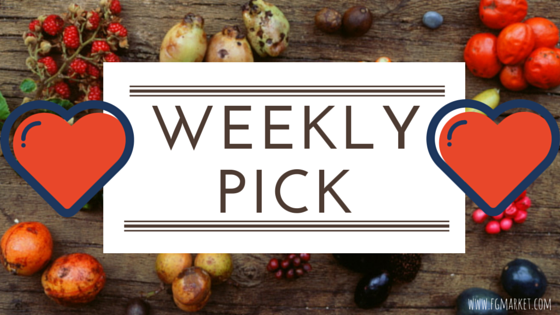 If you don't have fantastic and unique ways to display your products in your store, are your customers going to be attracted into buying from you? As A Virtual Display Mall shows, a great display is just as important as the products you're trying to sell.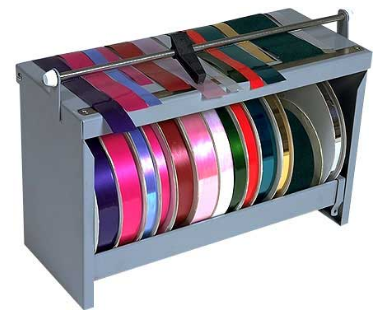 Based out of Tuolumne, California, A Virtual Display Mall was created by Ed Hanson and has been selling their products online to retail stores since 1995.
They are small, family-owned business and they take pride in their ability to offer retailers everything they need to show off their amazing products in a way that's both attractive and professional looking.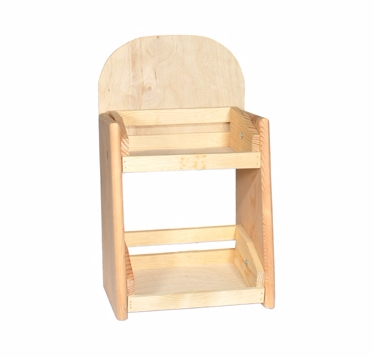 A Virtual Display Mall specializes in display solutions that will "Wow!" your customers. They specialize in every type of display solution, including barrel displays, paper cutters, packing tables, ribbon dispensers, fabric displays, and so much more.
No matter what your business is, from colleges and universities to government entities, they have the solutions for every need!