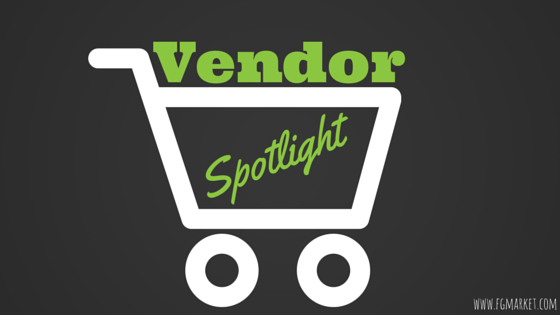 Plush toys never go out of style. They're the perfect gift for lots of occasions, such as birthdays, Valentine's Day, Christmas, as "get well soon" presents, or just when you want to show someone you're thinking about them.
Plush in a Rush, founded in 1992, knows how much high quality plush toys mean to people, and commit themselves to making the best plush products on the market. Check out what they have to offer!
For Every Occasion
With this company, you never have to worry about missing a holiday, because they have products for every occasion! Do your customers need a pink teddy bear, or heart shaped plushy for that special someone in their life? They've got it. Need a plush version of a school's mascot to help them show off their spirit? They've got it. Do they need teddy bears dyed in the colors of Mardi Gras? They've even got that!
Trust us when we say you won't have a problem finding exactly what you need to stock your shelves when you shop with Plush in a Rush.
Animals From All Over The Kingdom
There's no shortage of creatures and critters available from their line of stuffed animals. All the traditional stuff animals are there — including bears, dogs, and cats — but they also stock their shelves with a few exotic animals. These include bugs, leopards, zebras, dinosaurs, and even dragons!
Each one of these creatures is available in a variety of styles and colors, so your customers can easily find their favorites!
Plush in a Rush's stuffed toys are filled with soft fiber, and are appropriate for all manner of businesses, including florists, gift shops, corporate giveaways, gift baskets, craft items and more!
If your customers want super soft, quality made plush toys, then stock your shelves with Plush in a Rush!