When a customer walks into your business, you want them to know they are in your store. From the moment they open the door to the point they are handed their shopping bag, you want your customers to remember your shop and come back for another great shopping experience.
To entice further business, consider emphasizing your branding through your packaging. DaZo Packaging has everything you need in shopping bags and more!
Every Shape and Size
From bags and boxes to flash drives and ribbon, DaZo has everything needed for small quantity retail packaging.
Need CD or DVD packaging for your photography business? How about jewelry boxes for your gift shop? Find a variety of packaging options made specifically for your business.
Gift wrapping is also made easy with their stretch bands and mesh ribbon. Also find natural jute twine and raffia that gives your shop's gift wrapping a natural look!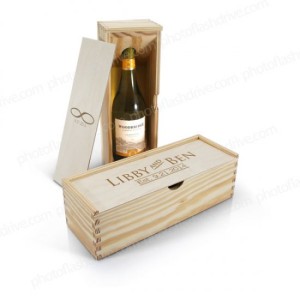 Customization
In order to brand your store, you want your brand to be represented in your packaging. With this wholesaler, you can custom print your bags and boxes. Their in house hot foil stamping gives each piece a classy look that gets customers excited to open their new purchase.
For a winery or personal company gifts, you can also get individual wine boxes laser engraved with your company brand.
There are a variety of options available for your and all in one place. Get your name out there and brand your shopping bags with DaZo Packaging!