Are you on the lookout for new and exciting flavors of gourmet coffee? Do you have customers perusing your aisles looking for tasty, spicy and healthy snacks? Or maybe you'd like to run your own roaster so you can offer your customers freshly roasted nuts? You can have all that and more when you click over to Cajun Creole Products!
The Official Home of Hot Nuts!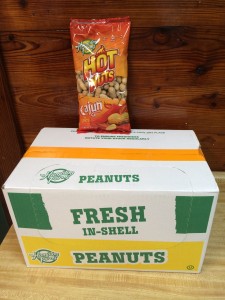 What are Hot Nuts? They are a line of peanuts roasted and seasoned in-the-shell. That means your customer gets the enjoyment of cracking open the shell themselves while still benefiting from the excellent flavor of cajun spices. They no longer have to make a flavor/cracking decision, and that means more enjoyment for everybody. Hot nuts are available in 10 oz packages and 16 oz bags for easy snacking and can be bought in 16 pack cases!
Do your customers want freshly roasted peanuts warm from the roaster? This company offers 3 different roasters as well as a whole host of tasty recipes to ensure that though you're doing it yourself, the end product will be delicious. And don't underestimate the irresistible aroma of roasting peanuts to draw a crowd.
Cajun Flavor Goodies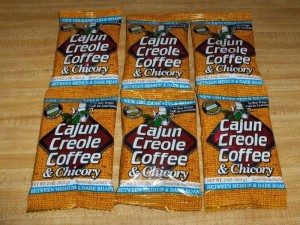 This website harbors even more tasty goodness than just Hot Nuts. You'll find their delicious Cajun Creole coffee in regular and decaff as well as Cajun Creole Coffee & Chicory to tantalize your customer's taste buds. And if your customers are looking to season their own culinary efforts, Cajun Creole Chef Seasonings including Smokeless Blackened, Spicy and Pepper Potpourri are sure to keep your customers coming back for more!
So spice up your shelves and entice your customers with some delicious Cajun Creole Products!