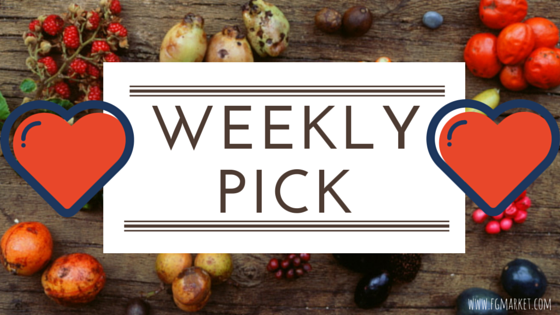 A good cup of coffee isn't just measured by the caffeine content or the type of roast that's used in the brew; it's also measured by the origin of the beans and the exotic flavors that can be brought out during the delicate roasting process.
Old Pine Coffee Roasters of Jonesboro, Arkansas knows that roasting coffee beans is a centuries-old process that takes skill and patience to master. They want to provide delicious and unique coffee to people who love coffee!
Old Pine only sells their coffee online, which helps them to keep their wholesale prices affordable to customers. They currently have four different roasts, each from a unique part of the world: Loblolly, named after the Loblolly Pine Trees of Southern Arkansas; Guatemala – Antigua; Costa Rica – Finca Zapote (Microlot); and Colombia – Los Naranjos.
Each cup of Old Pine coffee brings out the flavors and notes of every coffee bean. But if your customers aren't coffee connoisseurs, don't worry; Old Pine coffee is for both coffee enthusiasts and coffee lovers!