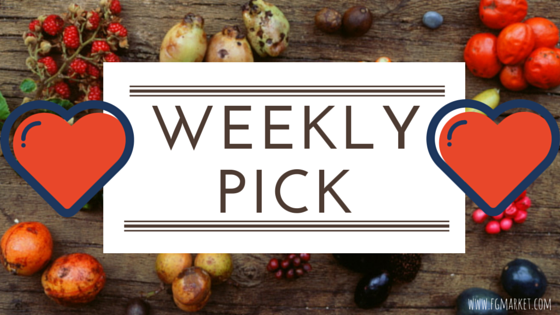 Everyone knows about goat's milk and the healing properties that it provides to damaged skin. But have you ever heard of using sheep's milk to make even more effective lotions and soaps?
Shepherd's Dairy 4 Ewe, owned and operated by Bev Trew, uses sheep's milk from sheep found in the Nebraska Sandhills, "where cattle graze on rolling hills and corn grows in lush green fields."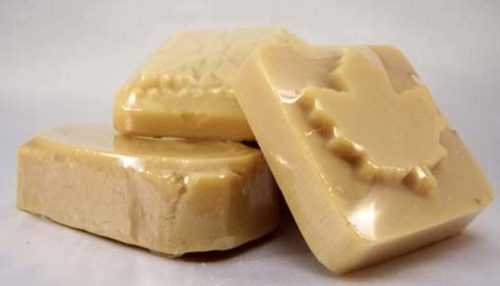 Shepherd's says that the natural qualities of sheep's milk allow them to make creamy soaps and lotions that will completely rejuvenate rough or damaged skin. The proteins in the milk firms and softens the skin, while the lactic acid in the milk helps to even out pigmentation.
In addition to sheep's milk, the soap also contains all-natural ingredients such as pure vegetable oil and natural fragrances. You never have to worry about what's in your soap when you buy from Shepherd's Dary 4 Ewe.
For a moisturizing and reinvigorating product that will leave skin feeling smooth, you have to try the soaps and lotions made by Shepherd's Dairy 4 Ewe.