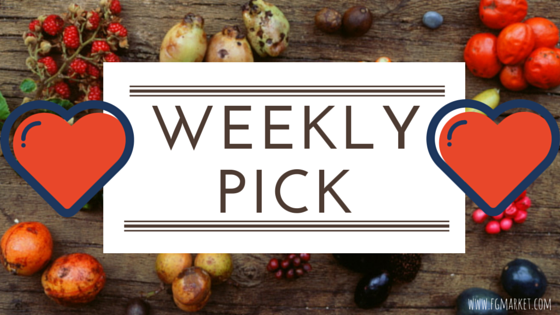 For Tipp City, Ohio based company Beautiful Soap, the appeal is found in the name. Like most soap companies, they make great scented bars of soap, but with an added bonus. Each handmade loaf of soap features beautiful designs and swirls!
While most soap is made with one function in mind (to get you clean), Beautiful Soap makes their bars with visual appeal in mind. Each scent comes in a both the full loaf size — 3.5 x 4 x 8 inches — and a normal bar size — 3.5 x 2.25 x 1 inches. The full loaves make about 14 – 16 bars of soap.
They also have a great selection of fun and appealing scents available, including hibiscus, lavender, orchid, rose, mmmm chocolate, coconut creme, sandalwood, and more!
If your customer want great handmade soap with fun designs, check out Beautiful Soap!