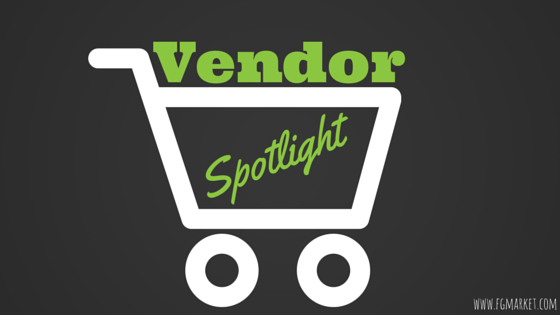 Brava Gourmet is a California-based specialty food distributor that offers gourmet extra virgin olive oils, artisan vinegars, savory spreads, and handcrafted jams, jellies and marmalades. These all natural condiments will quickly become kitchen staples – whether your customers are dedicated foodies, professional chefs or just like to play!
Products include luscious sounding – and tasting! – jams and spreads like Kadota Fig, Apricot Pineapple and Acai Pomegranate along with classics like Red Raspberry and Wild Blueberry; and savory spreads like Roasted Garlic Champagne Mustard or Artichokes in Merlot.
Brava Gourmet also offers a range of carefully chosen flavored extra virgin olive oils and flavored and balsamic vinegars. Think delicious Meyer Lemon, Blood Orange, Harvest Garlic and Fresh Basil Olive Oils; intriguing Pumpkin Spice, Honey Ginger, and Champagne Pear Artisan Vinegars; and thick, sweet balsamics including a Pomegranate Dolce Balsamic and Peach White Balsamic.
Brava Gourmet was founded by Jane Duffy, a devoted foodie and world traveler. Exploring locally and globally, Jane has chosen select growers and producers – many third- and fourth-generation family farmers – to provide the ingredients for Brava Gourmet's foods.
These condiments are all natural, preservative free and sustainably created. They are made with the highest quality fruits, wines, herbs and spices, and with the exception of the authentic balsamics imported from Italy, all products are made in the USA.
And wow, are these selections made for cooking! Mix and match the olive oils and vinegars for unique flavor combinations for salad dressings – but think beyond lettuce. How about marinated dishes like Apricot Pineapple Halibut or Lemon Marmalade Chicken; quick and easy sautés like Honey Ginger Shrimp, Meyer Lemon Scallops or Basil Broccoli Cauliflower; twists on comfort foods like Peach Jalapeno Cream Cheese Grilled Sandwich, Turkey Meatloaf with Muffuletta Olive and Artichoke, or Garlic Sweet Potato Fries. All recipes can be found on their user-friendly website, and can be provided to wholesalers for point-of-purchase displays or takeaway promotional pieces.
Brava Gourmet's elegant packaging and attractive price point make their products ideal for retail environments. They offer wholesale partners small minimum orders – as little as $100 – and cost-effective shipping. The Brava Gourmet team is precise, friendly and always stands by the quality of their
creations.
Customers will love the flavors and quality of all these products. For gifts, for cooking an elegant meal, or just for dressing up a sandwich, Brava Gourmet's lineup will draw in repeat business and new fans alike.