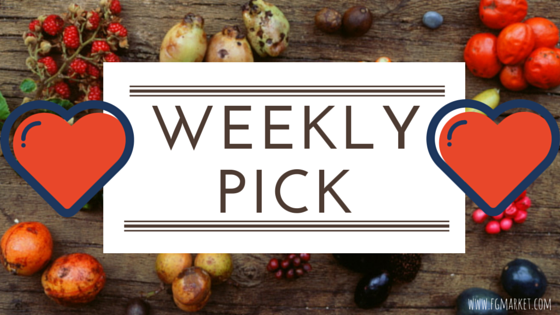 Although the company started out as a specialty coffee company, making coffee blends with the signature Cajun chicory, Cajun Creole Products soon evolved into spicier endeavors.
Cajun Creole Products started in 1978 in New Iberia, Louisiana, a place known as the "sweetest, saltiest and pepperiest place on the planet." In 1989 they developed a way to season peanuts in the shell, and thus their Cajun Creole Hot Nuts were born!
If you're looking for spice for your store, they have a great selection available, featuring unique blends and flavors of the Cajun culture.

So, if your customers are looking for a little more spice in their lives, supply them with Cajun Creole Products!