Lighting a candle in any room can truly transform it. The scents can take you to far off places or bring back a memory of you and your grandma baking a pie together. Candles are important for any home. The question is, how do you choose which ones to feature in your store with so many out there?
Gellite Candles
with high quality, customizable candles in mind. These long burning, gel candles separate themselves from the crowd since they hand-craft each candle and have many options available. Every candle produced by Laura and her team will enliven home décor and add ambiance to any room.
Long Lasting Fragrance
Gellite's candles are made to have a lasting scent. The fragrance is infused from top to bottom to ensure fantastic aromas hour after hour. The right candle can cover unpleasant cooking odors, eliminate scents from pets and any other unfriendly smells.
Appealing to All Your Customers
With 45 distinct scents, each one is put through rigorous testing to make sure it appeals to a broad variety of customers. Want to smell the flower garden? Try the gardenia, freesia, or lavender scents. Want to catch a whiff of a decadent treat? Try the chocolate fantasy or warm apple pie. Every candle comes with a guarantee: if your scent isn't what you were expecting, you can send it back for a replacement.
Customizable Candles to Your Style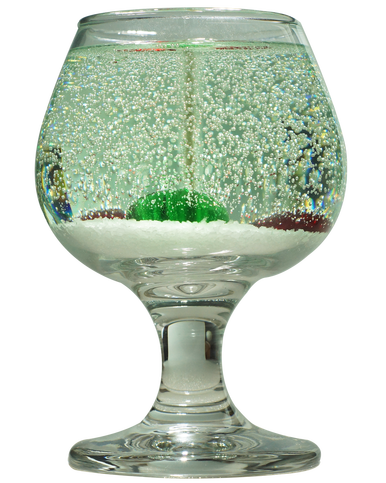 Not only can you pick a fragrance to your liking, but also every candle glass can be customized. Whether you prefer a classic jar, urn taper, tea candle, or votive, you'll find the perfect match for you style. Among the classic styles of glass, holiday themed gel candles can also be found. These candles will make the perfect addition to the décor. Pair one of the unique glass designs with one of their 45 scents to create an eye-catching candle!
Fundraising Made Possible
Gellite Candles also provides an opportunity for fundraising. If you customers are looking to fundraise for their organization, Gellite can provide in ways other companies can't. Laura's team will help spread the word on Facebook, as well as generating a personalized website and database to track your customers. This is a great way to generate funds for your customer's organization!
Gellite understands that every smell is personal. This is just another aspect of why they shine in the candle industry. Give them a try. You have nothing to lose, but may add some great new fragrances to your store!