Unique, hand poured candles from Lil' Flickers Candle Company are the must have home accents for your store, shop, or home! The freshly formulated scents of these homemade candles will fill the room with their lingering aromas.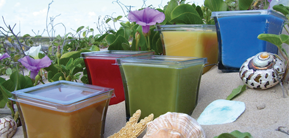 If you are looking for an affordable source for your retail home accents,  but also need high quality products then Lil' Flickers is the perfect resource.
Sometimes it's hard to balance the need for superior quality with the need for offering your customer's the best prices.
When you buy wholesale candles from Lil' Flickers, you are guaranteed to get the best of both worlds! Most candle makers sell ordinary scents that you can be found everywhere  and anywhere.
You won't find ordinary at Lil' Flickers Candle Company. The creative minds, behind this company, combine many elements to come up with the most unique, yet delightful scents. Such out of the ordinary names and scents will entice any customer to try out this new candle line. Listed below are just a few of the unique scents developed by Lil' Flickers:
Zensation
You've Got Male
Vintage Chardonnay
Spices of India
Quintessential Diva
Morning Rain Showers
Lemon Poundcake
Kissed by an Angel
Cinna-Yum
Blue Hawaiian
Amaretto
As you can see, the exclusive scents of Lil' Flickers Candle Company are far from ordinary!
They create these enticing scents from the belief that the right scent can positively change moods, create environments, flash memories, and evoke emotions.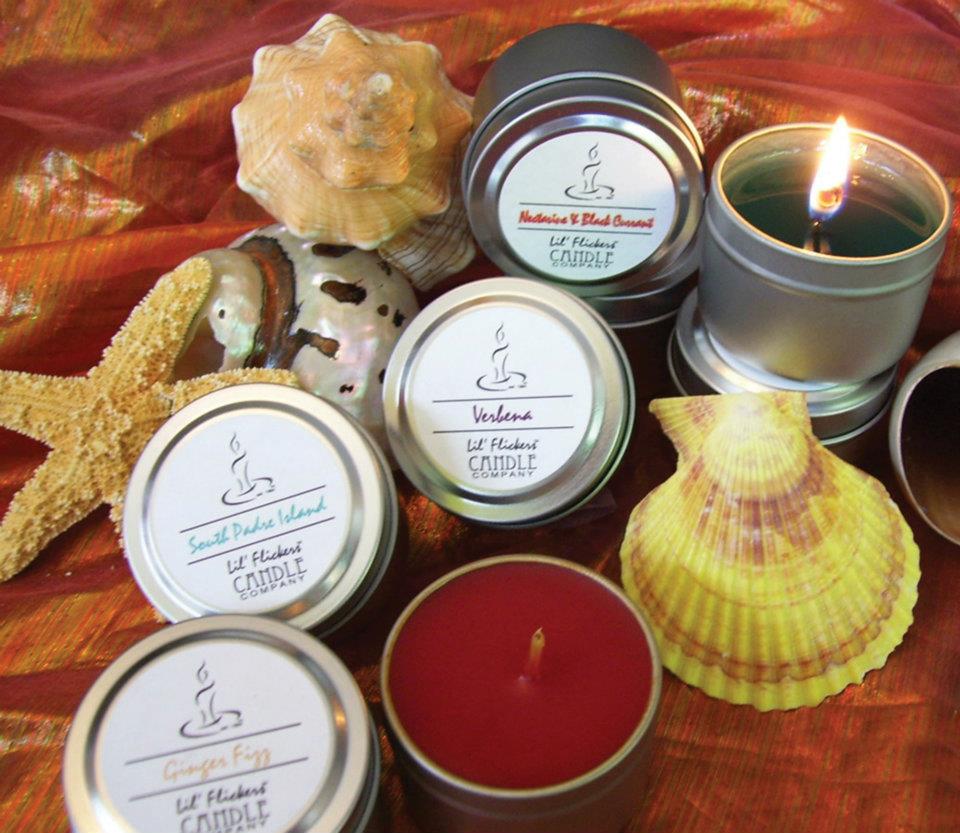 They also know the importance of providing what customer's really want. They use their resources to follow trends closely to ensure consumers will love every single scent.
The talented candle makers of Lil' Flickers Candle Company know exactly how to entice customer's into your store with the rich aromas and to keep them coming back to buy more. They also stand behind their products. Why? Because they use only the finest and purest ingredients when hand pouring their candles. Lil' Flickers will also assist you with choosing scents and teach you how to effectivelysell them to your customers. You could not ask for a better source for wholesale candles!