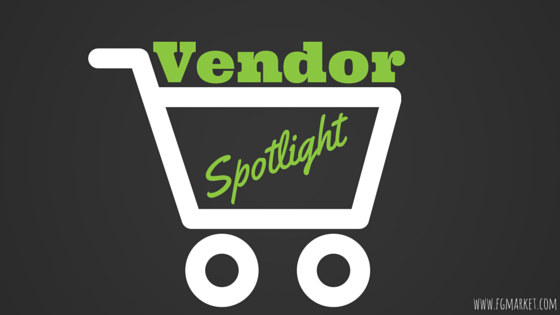 Say goodbye to home decor that fades in style over time—Lisa'z Originals decor has a timeless and classic feel with a sense of purpose!
In 2011, Lisa Montgomery founded her company to create products that weren't only home decor, but also carried sentiment and celebrated life's most cherished moments. Lisa'z Originals recognizes not only the joys of life but the connections that come from inevitable sorrows.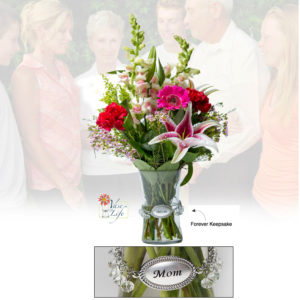 "From the beginning of our lives with a 'Gift from God' to the end with 'Loving Memory,' we capture the depth of life and death," Montgomery said.
Lisa'z Originals captures the emotion felt during any moment of life and focuses on a more personal and inspired world where connections are made.
The Vase of Life is Montgomery's creation that serves as a way to celebrate any event long after the flowers have faded away. A fresh bouquet of designer's choice comes with a special link around the vase to commemorate anniversaries, birthdays, funerals, or even just simple love for a special someone! Once the flowers fade away, the link remains and can be placed on candles, bottles, vases, picture frames, and other meaningful home decor items. These vases focus on big life events and keep the emotion ever-present with the beautiful silver links.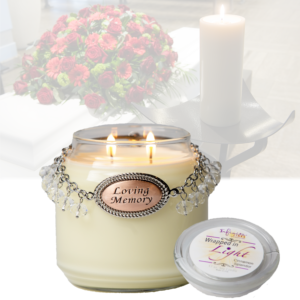 If flowers aren't the gift style you need, try the Wrapped in Light candles. The soy-based candles produce a delicious cinnamon scent and also come wrapped with a link to celebrate any big moment that will forever stay in your memory. The featured sentiments, such as "Our Home," "Welcome Home," and "Happy Birthday" are magnetic and can easily be switched out or stored away.
The Life Assortment Infinite Links are another perfect way to honor life changes. Each assortment comes with four sentiments that can be switched out on gorgeous crystal or cross links ensuring you can celebrate every birth and honor every death.
Funerals, weddings, births, birthdays, and anniversaries can fill life with joy and sorrow, but Lisa'z Originals knows how important those emotions are. Preserve every moment with the unique and heartwarming products that create precious memories to last a lifetime!
Interested in purchasing for wholesale? Go to vaseoflife.com for more information.
---
"We love Vase of Life and Infinite Links! They are the perfect way to dress up plain old glass vases and just add that something special for loved ones to have a keepsake! Lisa is great to work with, she stands behind her product and its meaning!" – Brenda